Premium Gluten Free Probiotic with 10 strains of healthy bacteria
Ingredients:
Probiotic Blend (42.5 billion CFU) – Support those with celiac disease and gluten sensitivity, and encourage healthy and timely elimination by acting as a natural stool softener, further encouraging a more complete digestion.

Jerusalem Artichoke – A prebiotic plant fiber that supplies nourishment for good bacteria.
Does Not Contain: Gluten, Wheat, Dairy, Corn, Zein, Yeast, MSG, Fillers, Preservatives, or Hidden Ingredients. This is an all active formula, 100% vegetable sourced. Safe for vegetarians.
Supplement Facts
Serving Size 1 Capsule
Servings Per Container 30
---
Amount Per Serving
%Daily Value
---
Probiotic Blend (42.5 billion cfu)
Bifidobacterium longum, Bacillus coagulans,
Bifidobacterium bifidum, Lactobacillus plantarum,
Lactobacillus acidophilus, Lactobacillus salivarius,
Bifidobacterium infantis, Lactobacillus bulgaricus,
Lactobacillus rhamnosus, Lactobacillus casei
314 mg
†
Jerusalem Artichoke tuber
10 mg
†
---
Other Ingredients: Hypromellose, Cellulose, Water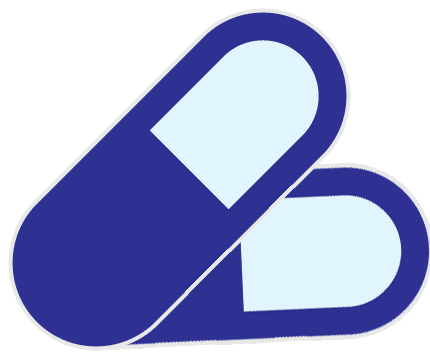 Daily Use:
1 capsule upon rising or at bedtime with at least 8oz of water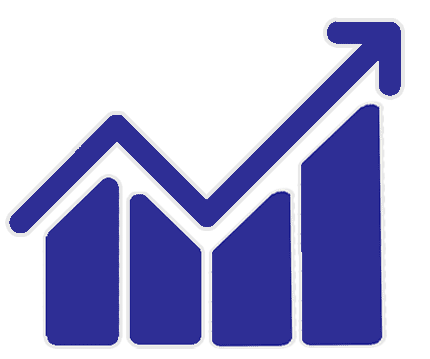 Optimal Use:
2 Capsules per day - One in the morning and one at night.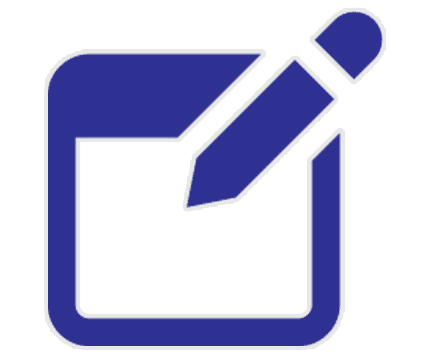 How to Use:
Should be taken with water. Contents may be removed from the capsule and taken by spoon immediately after mixing with a small amount of tepid water. Refrigerate for optimum activity.
Sensitive to Probiotics?
Try our spore based supplement -
Biotic Force
Yes, but supplementation for children should be discussed with your healthcare provider.
Yes, but pregnant or nursing mothers should always consult with their health professional before supplementing.
It is best taken before bedtime on an empty stomach, but can be taken at any time of the day with or without food.
de Sousa Moraes, Luís Fernando et al. "Intestinal microbiota and probiotics in celiac disease."

Clinical microbiology reviews

vol. 27,3 (2014): 482-9.

Cristofori F, Indrio F, Miniello VL, De Angelis M, Francavilla R. Probiotics in Celiac Disease.

Nutrients

. 2018;10(12):1824.

Girbovan A, Sur G, Samasca G, Lupan I. Dysbiosis a risk factor for celiac disease. Med Microbiol Immunol. 2017 Apr;206(2):83-91.
Share your thoughts!
Let us know what you think...