Ultra Mg Premium Magnesium delivers its highly bioavailable magnesium forms as ionized glycinate, ascorbate, citrate, and C16 and C18 alkyls* for maximum absorption.
Mg (as ionized glycinate) – neutral amino acid that detoxifies

Mg (as ascorbate) – helps release toxic metals from te cells as it carries in the magnesium

Mg (as citrate) – energizes and alkalinized the cells

Mg (as C16 and C18 alkyls) – from whole, untreated palm fruit
Does Not Contain: Gluten, grain, citrus, MSG, soy, yeast, dairy, GMOs, fillers, preservatives, synthetics, or other hidden ingredients. It is 100% plant sourced and safe for vegetarians.
Supplement Facts
Serving size: 1 Capsule
Servings per container: 180
---
Amount Per Serving
%Daily Value
---
Magnesium (as ionized glycinate)
85 mg
20
Magnesium (as ascorbate)
8 mg
2
Magnesium (as citrate)
17 mg
4
Total Elemental Magnesium
110 mg
26
Vegetable Capsule
100 mg
*
Vegetable Fiber
37.5 mg
*
C16 and C18 alkyls†
7 mg
*
---
Other Ingredients: None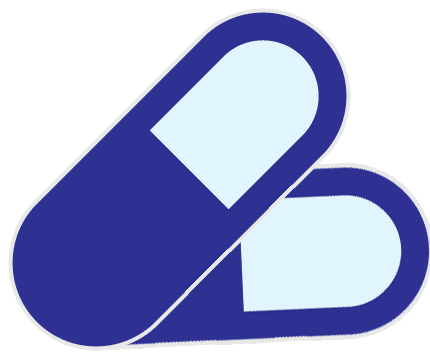 Daily Use:
Take 1 capsule/day, can be taken with or without food.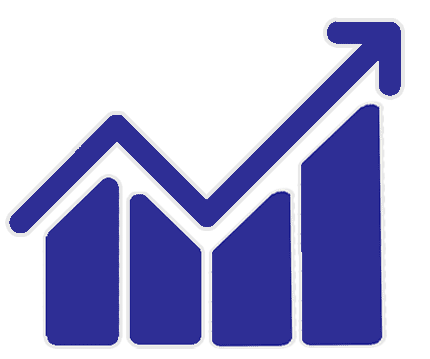 Optimal Use:
Take 2-3 capsules/day in divided doses with or without food.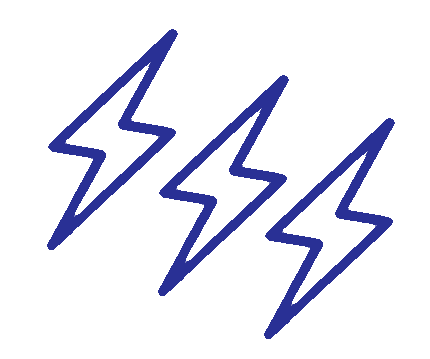 High Stress Use:
Take 4-6 capsules/day in divided doses with food.
Yes, but it is always best to work with your child's healthcare provider to determine the proper dose.
Yes, but pregnant or nursing mothers should always consult with their health professional before supplementing.
Seelig M, Elin R: Is there a place for magnesium in the treatment of acute myocardial infarction? Am
Heart J 1996 August; 132(2Pt 2Su): 471-477.
Manju L, Nair RR. Magnesium deficiency augments myocardial response to reactive oxygen species. Can J Physiol Pharmacol 2006 un;84(6):617-24.
Rude RK, Adams JS, Ryzen E, et al.: Low serum concentration of 1,25-dihydroxyvitamin D in human magnesium deficiency. J Clin Endo Metabol 1985; 61:933-940.
Lindberg JS, et al.: Magnesium bioavailability from magnesium citrate and magnesium oxide. J Am Coll
Nutr 1990; 9: 48-55.
Bohmer T, et al.: Bioavailability of oral magnesium supplementation in female students evaluated from
elimination of magnesium in 24-hour urine. Magnes Trace Elem 1990; 9: 272-278.
Vlad M, Uza G, Porr PJ, Caseanu E, Petrescu M:Magnesium and calcium concentration in the abdominal aorta of patients deceased by ischemic heart disease. Magnes Res 2000 March; 13 (1): 37-41.
Gyamlani G, Parikh C, Kulkarni AG: Benefits of magnesium in acute myocardial infarction: timing is crucial. Am Heart J 2000 April; 139(4): 703.
Caruso R, Pallone F, Stasi E, Romeo S, Monteleone G. Appropriate nutrient supplementation in celiac disease. Ann Med. 2013 Dec;45(8):522-31.
Glasdam SM, Glasdam S, Peters GH. The Importance of Magnesium in the Human Body: A Systematic Literature Review. Adv Clin Chem. 2016;73:169-93. +
Share your thoughts!
Let us know what you think...