Himalayan Shilajit Extract- is a fulvic acid mineral rich resin known for its strength and energy promoting properties.

EDTA (ethylenediaminetetraacetic acid) is an amino acid compound used to support detoxification of metals largely in the gastrointestinal tract.

Chlorella is a naturally occurring micro-algae and an excellent source of chlorophyll—a detoxifying substance that is also thought to bind toxic metals.

N-Acetyl-L-Cysteine (NAC) interacts with reactive oxygen species (ROS) and stimulates the body to produce glutathione. This can enhance cell survival after exposure to heavy metals or toxins.

Alpha Lipoic Acid – a powerful coenzyme with antioxidant regenerating properties

Allicin- an extract from garlic with properties know to support detoxification
Does Not Contain: Gluten, yeast, soy, animal and dairy products, fish, shellfish, peanuts, tree nuts, egg, ingredients derived from genetically modified organisms (GMOs), artificial colors, artificial sweeteners, or artificial preservatives.
Supplement Facts
Serving Size: 4 Capsules
Servings Per Container: 30
---
Amount Per Serving
%Daily Value
---
Himalayan Shilajit Extract
(Asphaltum punjabinum)(mineral extract)
600 mg
**
Calcium Disodium EDTA
300 mg
**
Chlorella (Chlorella vulgaris)
300 mg
**
N-Acetyl-L-Cysteine
200 mg
**
Alpha-Lipoic Acid
100 mg
**
Allicin (from garlic extract)(Allium sativum)(bulb) Other
6 mg
**
---
Other Ingredients: Capsule (hypromellose and water), microcrystalline cellulose, stearic acid, magnesium stearate, and silica.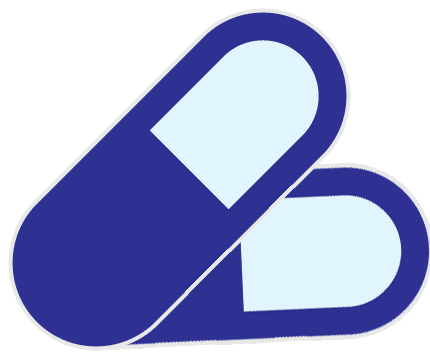 Daily Use:
2 Capsules daily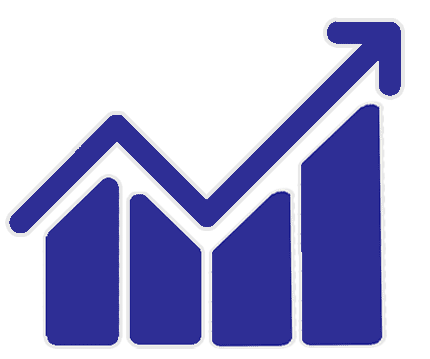 Optimal Use:
4 Capsules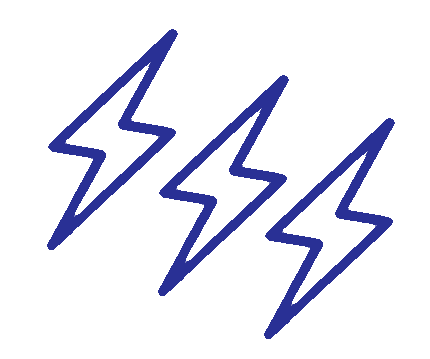 High Stress Use: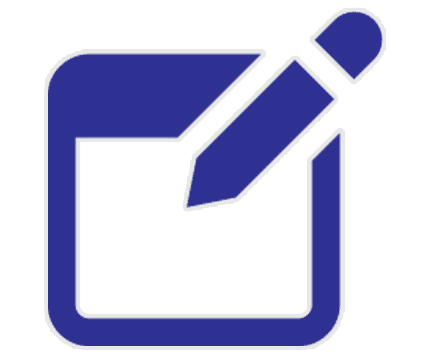 How to Use:
Can be taken with or without food. If you are taking blood thinners, insulin, or other medication, you should discuss potential interactions with your healthcare practitioner.
Supplementation in children should first be consulted with their healthcare provider.
Do not take if you are pregnant or lactating.
Carrasco-Gallardo C, Guzmán L, Maccioni RB. Shilajit: a natural phytocomplex with potential procognitive activity. Int J Alzheimers Dis. 2012;2012:674142. [PMID: 22482077]

Mittal P, Kaushik D, Gupta V. Therapeutic potentials of "shilajit rasayana": a review. Int J Pharm Clin Res. 2009;1(2):47-49.http://www.rudramani.com/research/shilajit-as-a-medicine-for-general-physical-strengthening-anti-aging-and-much-more.pdf. Accessed August 1, 2014.

Bhattacharya SK, Sen AP, Ghosal S. Effects of shilajit on biogenic free radicals. Phyto Res. 1995 Feb;9(1):56-59. doi:10.1002/ptr.2650090113.

Foreman H, Trujillo TT. The metabolism of C14 labeled ethylenediaminetetraacetic acid in human beings. J Lab Clin Med. 1954 Apr;43(4):566-71. [PMID:13163555]

Shiels DO, Thomas DL, Kearley E. Treatment of lead poisoning by edathamil calcium-disodium. AMA Arch Ind Health. 1956 May;13(5):489-98. [PMID:13312679]

James SJ, Slikker W 3rd, Melnyk S, et al. Thimerosal neurotoxicity is associated with glutathione depletion: protection with glutathione precursors.Neurotoxicology. 2005 Jan;26(1):1-8. [PMID: 15527868]
Share your thoughts!
Let us know what you think...