Does Not Contain: Gluten, Dairy, Eggs, Fish, Shellfish, Tree Nuts, Peanuts, or Soy. Safe for vegetarians.
Supplement Facts
Serving Size: 4 Capsules
Servings Per Container: 30
---
Amount Per Serving
%Daily Value
---
Vitamin B6 (as pyridoxal-5'-phosphate)
50 mg
2,941%
Folate (as 400 mcg 6(S)-5-methyltetrahydrofolic acid, glucosamine salt†)
680 mcg DFE
170%
Vitamin B12 (as methylcobalamin)
200 mcg
8,333%
Artichoke (Cynara scolymus) (leaf) extract (10:1)
600 mg
* *
Watercress (Rorippa nasturtium-aquaticum) (aerial) extract (4:1)
500 mg
* *
Milk Thistle (Silybum marianum) (seed) extract (80% silymarin
250 mg
* *
Alpha-lipoic Acid
200 mg
* *
N-Acetyl L-Cysteine (NAC)
200 mg
* *
Sodium Sulphate
200 mg
* *
Green Tea (Camellia sinensis) (leaf) extract (95% polyphenols, 45% EGCG, 75% catechins)
150 mg
* *
Calcium D-Glucarate
100 mg
* *
Methylsulfonylmethane (MSM)
100 mg
* *
Pomegranate (Punica granatum) (hull) extract (40% ellagic acid)
100 mg
* *
---
Hydroxypropyl methylcellulose (vegetable capsule), microcrystalline cellulose, l-leucine, bamboo silica.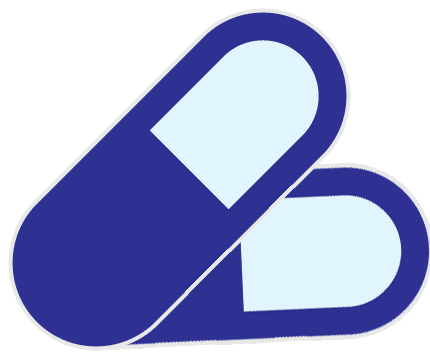 Daily Use:
Take 2 capsules daily with food.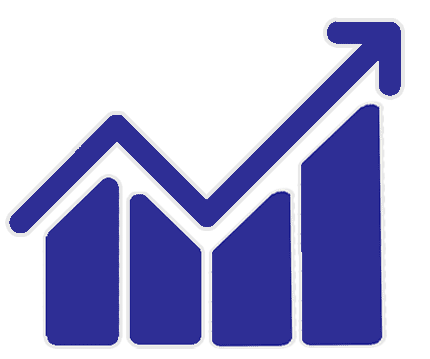 Optimal Use:
Take 4 caps daily in divided doses with food.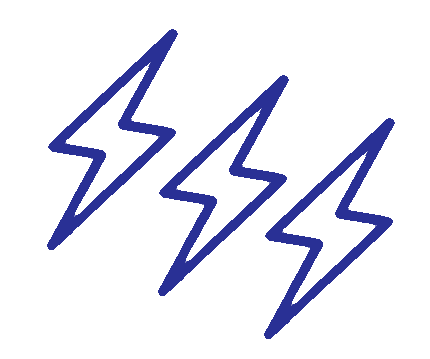 High Stress Use:
As directed by your health professional.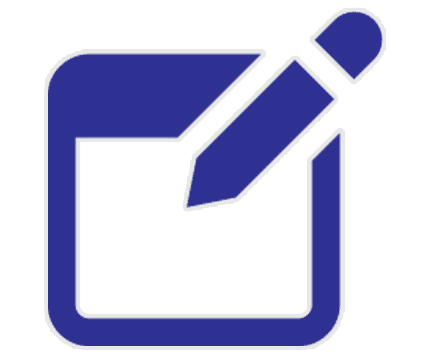 How to Use:
Take 4 capsules once per day with at least 8 oz. of water, or as directed by your healthcare Practitioner.
Yes, but always consult your child's pediatrician before supplementing.
Yes, but pregnant or nursing mothers should always consult with their health professional before supplementing.
Shahid, Tamoor, et al. Is Silent Celiac Disease a Risk Factor for Non-Alcoholic Fatty Liver Disease?

American Journal of Gastroenterology

: October 2017 – Volume 112 – Issue – p S1574-S1576.

Tovoli F, et al. Increased risk of nonalcoholic fatty liver disease in patients with coeliac disease on a gluten-free diet: beyond traditional metabolic factors.

Aliment Pharmacol Ther.

2018 Sep;48(5):538-546.

Hall DC. Nutritional influences on estrogen metabolism. Applied Nutritional Science Reports. 2001. http://www.lucieblouin.com/PDF/ EstrogenMetabANSR.pdf Silybum marianum (milk thistle). Alternative Medicine Review. 1999;4(4):272-274. Yanaida Y, et al. Carcinogenesis. 2002 May;23(5):787-94.

Baniasadi S, et al. Eur J Gastroenterol Hepatol. Oct 2010;22(10):1235-1238. Yarema MC, Johnson DW, Berlin RJ, et al. Comparison of the 20- hour intravenous and 72-hour oral acetylcysteine protocols for the treatment of acute acetaminophen poisoning. Ann Emerg Med. Oct 2009;54(4):606-614. Lord RS, Bralley JA. Clinical applications of urinary organic acids. Part 1: Detoxification markers. Alternative Medicine Review. 2008 Sep;13(3):205-15.

Liska DJ. The detoxification enzyme system. Alternative Medicine Review. 1998;3(3):187-98.

Lord RS, Bralley JA. 2008.

Rose P, et al. 7-Methylsulfinylheptyl and 8-methylsulfinylocytl isothiocyanates from watercress are potent inducers of phase II enzymes. Carcinogenesis. 2000 Nov;21(11):1983-8.

Ki SH, Kim SG. Phase II enzyme induction by alpha-lipoic acid through phosphatidylinositol3-kinase-dependent C/EBPs activation. Xenobiotica 2008 Jun;38(6):587-604.

Gates D. Studies show tea's important detoxification properties. Body Ecology. 2009 May 7. http:// bodyecology.com/articles/studies-show-tea-detoxification.php#. Ui4SeEYsxEd

Varmanu E, et al. Tropical Journal of Pharmaceutical Research 2011 Dec;10(6):777-83.

Ki SH, Kim SG. 2008. 14. Vamanu E, et al. 2011
Share your thoughts!
Let us know what you think...