Ingredients: Multi Nutrients contains 40 essential nutrients to include:
14 Vitamins

10 Minerals

16 Cell methylators, alkalinizers, antioxidants & energy supporting nutrients
Does Not Contain: Gluten, citrus, MSG, soy, dairy, yeast, dairy, GMOs, fillers, preservatives, synthetics, or other hidden ingredients. It is 100% plant sourced and safe for vegetarians.
Supplement Facts
Serving size: 2 Tabsules
Servings per container: 90
---
Amount Per Serving
%Daily Value
---
Vitamin A (beta-carotene)
1,500 mcg RAE
167
Vitamin C (100% l-ascorbate, fully reduced)
75 mg
83
Vitamin D-3 (cholecalciferol)
5 mg
25
Vitamins E (from mixed natural tocopherols)**
67 mg
447
Vitamin B-1 (thiamine HCl)
50 mg
4,167
Vitamin B-2 (riboflavin 22.6 mg; riboflavin 5'-phosphate 5 mg.)
27.6 mg
2,123
Vitamin B-3 (niacin 12.5 mg NE; niacinamide 37.5 mg. NE)
50 mg. NE
313
Vitamin B-5 (calcium d-pantothenate)
50 mg
500
Vitamin B-6 (pyridoxine HCl, 80 mg.; pyridoxal 5'-phosphate, 20 mg.)
100 mg
5,882
Vitamin B-12 (hydroxocobalamin)
100 mcg
4,167
Folate (calcium folinate 170 mcg DFE; (6S)-5-Methyltetrahydrofolate (as Quatrefolic™) 170 mcg. DFE)
340 mcg DFE
85
Biotin (pure crystalline)
250 mcg
833
Vitamin K-1 (phylloquinone)
250 mcg
208
Potassium (as citrate)
49.5 mg
1
Calcium (as ascorbate, pantothenate, citrate, fumarate, malate and succinate).......
25 mg
2
Magnesium (as ascorbate, citrate, fumarate, malate, succinate, aspartate, and C16 and C18 alkyls†)
50 mg
12
Zinc (as picolinate)
12.5 mg
114
Chromium (as picolinate)
100 mcg
286
Manganese (as ascorbate)
7.5 mg
326
Molybdenum (as ascorbate)
50 mcg
111
Selenium (as I-selenomethionine)
25 mcg
45
Vanadium (as citrate)
50 mcg
*
Boron (as ascorbate)
1 mg
*
PABA (para-aminobenzoic acid)
15 mg
*
Quercetin dihydrate (water-soluble bioflavonoid)
50 mg
*
L-aspartic acid (magnesium aspartate)
25 mg
*
Trimethylglycine (betaine HCl)
25 mg
*
Triacontanol (policosonol)
73.6 mcg
*
Hexacosanol (policosonol)
36.8 mcg
*
Octacosanol (policosonol)
455.7 mcg
*
Vegetable fiber (organic croscarmellose)
88 mg
*
Organic Sunflower Oil
10 mg
*
---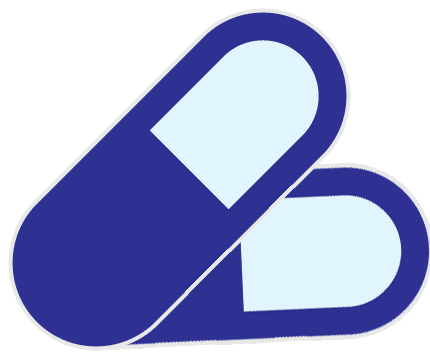 Daily Use:
As a dietary supplement, take 2 tabs daily in divided doses with food.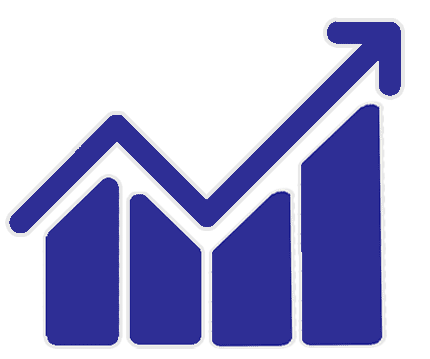 Optimal Use:
Take 4 tabs daily in divided doses with food.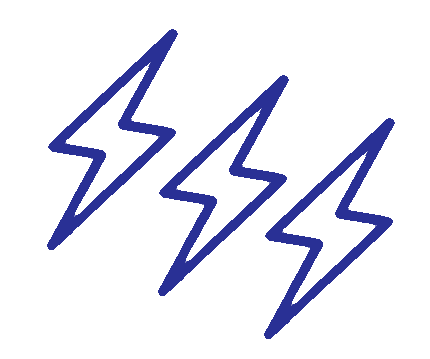 High Stress Use:
Take 2 tabs three times daily with food.
We recommend Ultra Kids as a suitable multivitamin formula for children. 
Yes, but pregnant or nursing mothers should always consult with their health professional before supplementing.
Since the product contains high potency B-Vitamins, it is best to take before 4pm.
The Science:
Singh A, Moses FM, Deuster PA: Vitamin and mineral status in physically active men: Effects of a high-potency supplement. Am J Clin Nutr 1992; 55(1): 1-7.

Stephen Al, Avenell A.A. systematic review of multivitamin and multimineral supplementation for infection. Hum Nutr Diet 2006 Jun; 19(3): 179-90.

Traynor NJ, McKenzie RC, Beckett GJ, Gibbs NK Selenomethionine inhibits ultraviolet radiation-induced p53 transactivation. Photodermatol Photoimmunol Photomed 2006 Ded;22(6):297-303.

Venkateswaran V, Fleshner NE, Klotz LH. Modulation of cell proliferation and cell cycle regulators by Vitamin E in human prostate carcinoma cell lines. J Urol 2002 Oct;168(4 Pt 1):1578-82.

Wierdsma NJ, van Bokhorst-de van der Schueren MA, Berkenpas M, Mulder CJ, van Bodegraven AA. Vitamin and mineral deficiencies are highly prevalent in newly diagnosed celiac disease patients.

Nutrients

. 2013;5(10):3975-3992.

Rondanelli M, Faliva MA, Gasparri C, Peroni G, Naso M, Picciotto G, Riva A, Nichetti M, Infantino V, Alalwan TA, Perna S. Micronutrients Dietary Supplementation Advices for Celiac Patients on Long-Term Gluten-Free Diet with Good Compliance: A Review. Medicina (Kaunas). 2019 Jul 3;55(7):337.
Share your thoughts!
Let us know what you think...