Vitamin B12 (as methylcobalamin) – the bioactive form preferred by the body

Vitamin C (as ascorbic palmitate) – a powerful antioxidant

Acerola Cherry – gives this lozenge a great tasting flavor.

Xylitol (derived from birch wood) – for improved flavor.
Does Not Contain: Gluten, grains, yeast, soy, dairy, shellfish, peanuts, tree nuts, egg, GMO's, artificial colors, artificial sweeteners, or chemical preservatives.
Supplement Facts
Serving Size: 1 Tablet
Servings Per Container: 60
---
Amount Per Serving
%Daily Value
---
Vitamin C (as Ascorbic palmitate, Acerola Dry (Malpighia glabra)(fruit extract))
11 mg
12%
Vitamin B12 (as methylcobalamin)
5,000 mcg
208,333%
Acerola Dry (Malpighia glabra)
10 mg
*
---
Other ingredientes: Xylitol crystalline and vegetable stearic acid.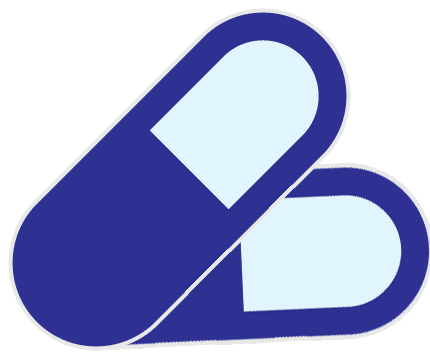 Daily Use:
Take One (1) Lozenge under the tongue daily, and allow it to dissolve in the mouth.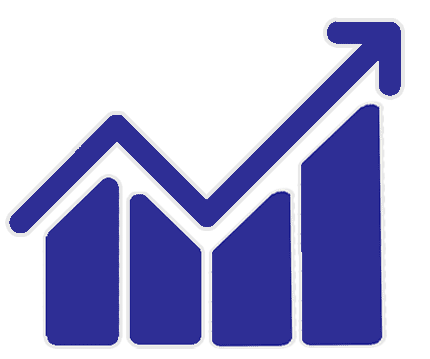 Optimal Use:
Take Two(2) Lozenge under the tongue daily, and allow it to dissolve in the mouth.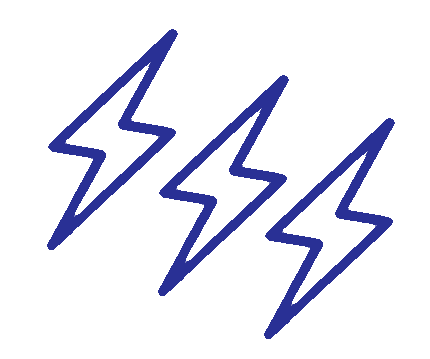 High Stress Use:
As directed by your health professional.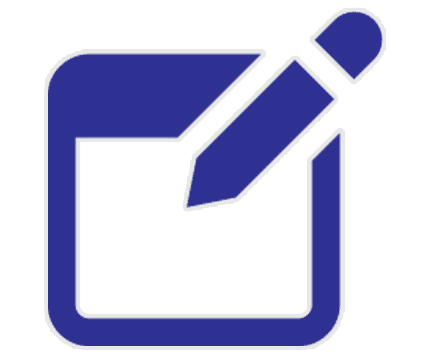 How to Use:
Take the lozenge under the tongue and allow it to fully dissolve
Supplementation in children should be monitored by their pediatrician
Yes, but pregnant or nursing mothers should always consult with their health professional before supplementing.
Many people report increased energy and difficulty sleeping due to increased energy. This is typically alleviated by taking the lozenge before 4 pm.
Dickey W. Low serum vitamin B12 is common in coeliac disease and is not due to autoimmune gastritis. Eur J Gastroenterol Hepatol. 2002 Apr;14(4):425-7.
Dahele A, Ghosh S. Vitamin B12 deficiency in untreated celiac disease. Am J Gastroenterol. 2001 Mar;96(3):745-50.
Paul C, Brady DM. Comparative Bioavailability and Utilization of Particular Forms of B12 Supplements With Potential to Mitigate B12-related Genetic Polymorphisms. Integr Med (Encinitas). 2017;16(1):42-49.
Zhang M, Han W, Hu S, Xu H. Methylcobalamin: a potential vitamin of pain killer. Neural Plast. 2013;2013:424651.
Wolffenbuttel BHR, Wouters HJCM, Heiner-Fokkema MR, van der Klauw MM. The Many Faces of Cobalamin (Vitamin B12) Deficiency. Mayo Clin Proc Innov Qual Outcomes. 2019;3(2):200-214. Published 2019 May 27.
Share your thoughts!
Let us know what you think...