Ubiquinol (Kaneka Ubiquinol™) – one of the most powerful known lipid-soluble antioxidants, protecting cells, organs and tissues from damage caused by oxidative stress and free radicals
Does Not Contain: Gluten, grains, soy, yeast, dairy, artificial colors, or artificial flavors.
Supplement Facts
Serving Size: 1 Soft Gel Capsule
Servings Per Container: 30
---
Amount Per Serving
%Daily Value
---
Ubiquinol (Kaneka Ubiquinol)
100 mg
*
---
Other Ingredients: D-Limonene Oil, Gelatin, Glycerin, Medium Chain Triglyceride Oil, Purified Water, Fruit and Vegetable Juice (for color), Alpha Lipoic Acid, and Annatto Seed Extract (for color)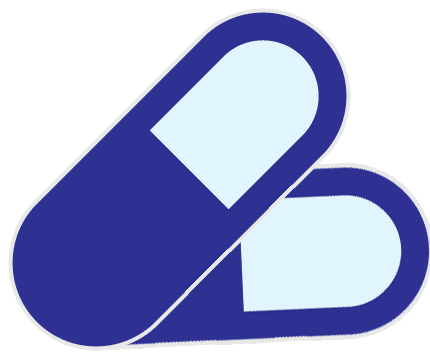 Daily Use:
Take 1 soft gel capsule per day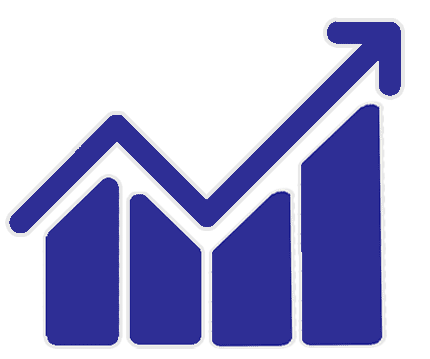 Optimal Use:
Take 2 soft gel daily in divided doses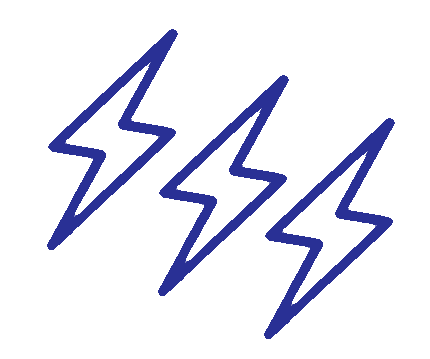 High Stress Use:
Take 3 soft gel daily in divided doses.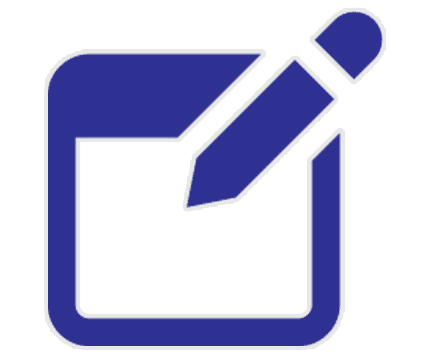 How to Use:
Capsule can be taken with or without food
Supplementation in children should be monitored by a pediatrician
Yes, but pregnant or nursing mothers should always consult with their health professional before supplementing.
Stocker R, Bowry VW, Frei B. Ubiquinol-10 protects human low density lipoprotein more efficiently against lipid peroxidation than does alpha-tocopherol. Proc Natl Acad Sci 1991; 88(5):1646-50.

Langsjoen PH, Vadhanavikit S, Folkers K. Effective treatment with coenzyme Q10 of patients with chronic myocardial disease. Drugs Explt Clin Res 1985;11:577-579.

Langsjoen P, Langsjoen P, Willis R, Folkers K. Treatment of essential hypertension with Coenzyme Q10. Molec Aspects Med 1994;15(Suppl):S265-S272.

Horman, Viruna & Hargreaves, Iain. (2018). Secondary coenzyme Q10 deficiency: Causes and consequence.

Stojiljković V, Todorović A, Pejić S, Kasapović J, Saicić ZS, Radlović N, Pajović SB. Antioxidant status and lipid peroxidation in small intestinal mucosa of children with celiac disease.

Clin Biochem

. 2009 Sep;42(13-14):1431-7.
Share your thoughts!
Let us know what you think...