This unique and powerful formulation possesses pre-activated forms of B vitamins, where appropriate, in order to ensure immediate integration into the chemical processes of the body.
Added Choline and trimethylglycine allows the body to fully utilize the B vitamins in a way that will maximize their potential and thereby support optimal health.
Concern has been raised in the scientific community regarding the potentially high-intake of synthetic folic acid from the consumption of fortified foods. For this reason, B-Complete does not contain any folic acid, but instead includes a blend of safe, naturally occurring folates that are found in foods such as eggs and spinach and are immediately 'active' and bioavailable to the human body.
Does Not Contain: Gluten, Wheat, Dairy, Soy, GMOs, or Hidden Ingredients. This is an all active formula, 100% vegetable sourced. Safe for vegetarians.
Supplement Facts
Serving Size: 1 Capsule
Servings Per Container: 120
---
Amount Per Serving
%Daily Value
---
Thiamin (Vitamin B-1)
(as Thiamin HCl)
100 mg
8333%
Riboflavin (Vitamin B-2)
(as Riboflavin and Riboflavin-5-Phosphate)
50 mg
3846%
Niacin (Vitamin B-3)
(as Niacinamide)
50 mg NE
313%
Vitamin B-6 (as Pyridoxine
HCl and Pyridoxal-5-Phosphate)
50 mg
2941%
Folate
(as Quatrefolic®
[6S]-5-methyltetrahydrofolate,
glucosamine salt)
340 mcg DFE
85%
Vitamin B-12 (as Methylcobalamin)
250 mcg
10417%
Biotin (as d-Biotin)
2000 mcg
6667%
Pantothenic Acid (as d-Calcium Pantothenate
100 mg
2000%
Choline (as Choline Dihydrogen Citrate)
30 mg
5%
Trimethylglycine (TMG)
200 mg
---
Other Ingredients: Cellulose (capsule), stearates (vegetable source), silicon dioxide.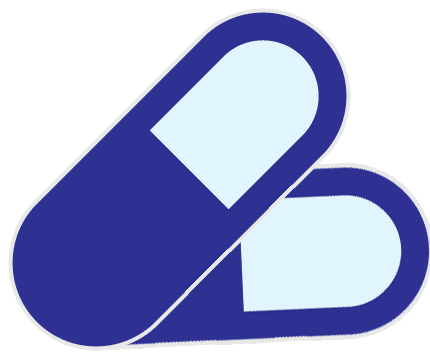 Daily Use:
Take One (1) Capsule Per Day with a meal.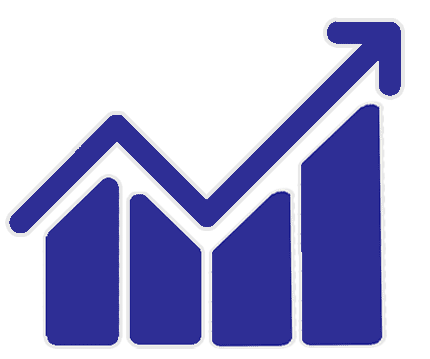 Optimal Use:
Take Two (2) to Three (3) Capsules Per Day with a meal.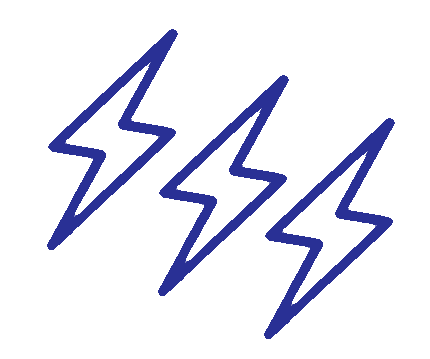 High Stress Use:
As directed by your health professional.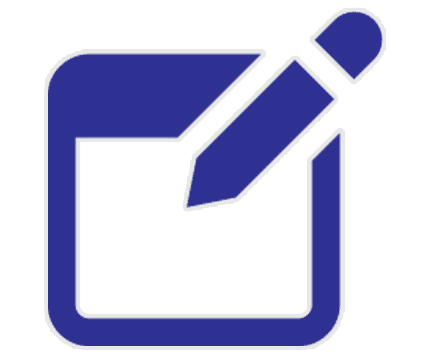 How to Use:
Capsules can be taken with or without food. Contents may be removed from the capsule and taken by spoon immediately after mixing with a small amount of tepid water. Niacin and Niacinamide: Avoid both of these forms in high doses if you have jaundice, heart conditions including angina and rheumatic heart disease, ulcers, gastritis, renal failure, or gout.
Supplementation in children should be monitored by a pediatrician.
Yes, but pregnant or nursing mothers should always consult with their health professional before supplementing. Lactating women should not take more than 50 mg of B6 per day, as higher doses may suppress lactation.
B Vitamins are typically energy producing and so it is best taken before 4pm.
Share your thoughts!
Let us know what you think...