Protease Blend – Aids in the digestion of Proteins; supports the digestion of proteins for reduced risk of food sensitivities, toxins, and free radicals.

Lipase – Aids in the digestion of Fat; encourages a more complete digestion of fats and lipids to support pancreas, liver, and gallbladder health and wellness.

Polysaccharolytic Blend – Aids in the digestion of Carbohydrates; support the digestion of carbohydrates for reduced food intolerances and relief from occasional indigestion and gas.
Does Not Contain: Gluten, grain, MSG, soy, yeast, dairy, GMOs, fillers, preservatives, synthetics, or other hidden ingredients. It is 100% plant sourced and safe for vegetarians.
Supplement Facts
Serving Size 1 Capsule
Servings Per Container 90
---
Amount Per Serving
%Daily Value
---
Protease Blend
(Protease and peptidase) (55,131 HUT + 11 SAPU)
67 mg
†
Lipase (7,518 FIP)
24 mg
†
Polysaccharolytic Blend
302 mg
†
Alpha-galactosidase
438 Gal U
†
---
Other Ingredients: Hypromellose, Water, Calcium Citrate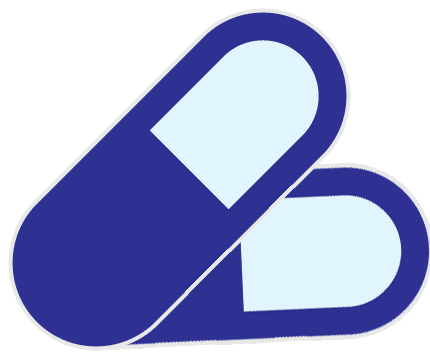 Daily Use:
Take One (1) capsule with every meal or snack, and at least 8oz of water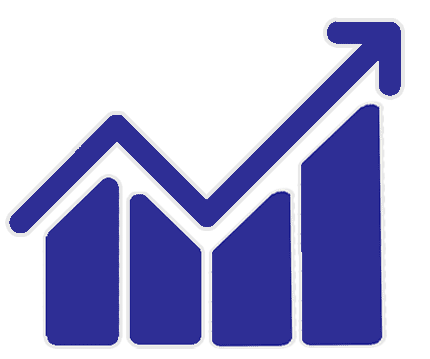 Optimal Use:
Take Two (2) capsules with every meal or snack, and at least 8oz of water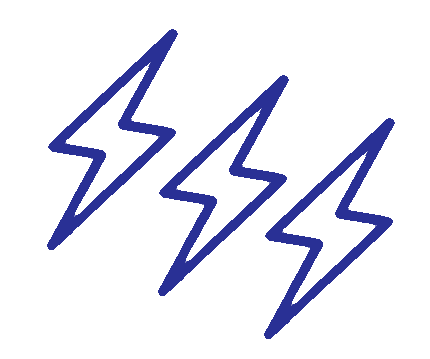 High Stress Use:
Take Three (3) capsules with every meal or snack, and at least 8oz of water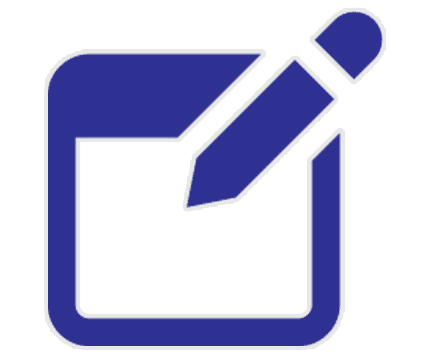 How to Use:
Capsules should be taken with every meal or with a snack, and at least 8oz of water. Contents may be removed from the capsule and taken by spoon immediately after mixing with a small amount of tepid water.
Yes, but it is always best to work with your child's healthcare provider to determine the proper dose. You might also consider Gluten Shield for Kids.
Yes, but pregnant or nursing mothers should always consult with their health professional before supplementing.
The proteases in Ultra Digest can help support gluten breakdown, but Gluten Shield™ contains an enzyme formula more specific for gluten digestive support.
Evans KE, Leeds JS, Morley S, Sanders DS. Pancreatic insufficiency in adult celiac disease: do patients require long-term enzyme supplementation?

Dig Dis Sci

. 2010 Oct;55(10):2999-3004.

Leeds JS, Hopper AD, Hurlstone DP, Edwards SJ, McAlindon ME, Lobo AJ, Donnelly MT, Morley S, Sanders DS. Is exocrine pancreatic insufficiency in adult coeliac disease a cause of persisting symptoms?

Aliment Pharmacol Ther

. 2007 Feb 1;25(3):265-71.

Ianiro G, Pecere S, Giorgio V, Gasbarrini A, Cammarota G. Digestive Enzyme Supplementation in Gastrointestinal Diseases.

Curr Drug Metab

. 2016;17(2):187-193.

Ido H, Matsubara H, Kuroda M, et al. Combination of Gluten-Digesting Enzymes Improved Symptoms of Non-Celiac Gluten Sensitivity: A Randomized Single-blind, Placebo-controlled Crossover Study.

Clin Transl Gastroenterol

. 2018;9(9):181.
Share your thoughts!
Let us know what you think...