Enzyme Blend and DPPIV – Supports healthy protein digestion after years of gluten induced GI damage; shown to break down the proline and glutamine bonds in gluten proteins

Carbohydrate busting Enzymes – Support the digestion of the starchy components of grains

Fennel – Aids in digestion and supports relaxation of the smooth muscle lining the GI tract

Ginger – Traditionally used for nausea and upset stomach, also believed to promote digestion by increasing the flow of saliva, gastric juices, and bile.

Peppermint – Used to support digestion and to provide relief from GI discomfort.

Artichoke leaves – Supports liver and gallbladder function, but also works as a prebiotic to support the growth of health gut bacteria.

Bifidobacterium infantis – Aid in the breakdown of difficult to digest carbohydrate elements found in grains; support overall digestion; can reduce intestinal symptoms in celiac patients
Does Not Contain: Gluten, Wheat, Dairy, Corn, Zein, Yeast, MSG, Fillers, Artificial colors or Preservatives, no Hidden Ingredients, No GMO's. This is an all active formula, 100% vegetable sources. Safe for vegetarians.
Supplement Facts
Serving Size 1 Capsule
Servings Per Container 90
---
Amount Per Serving
%Daily Value
---
Protease Blend (endo/exo proteases)
(47,104 HUT / 500 DPP-IV)
205 mg
†
Alpha-galactosidase
525 GalU
†
Herbal Blend
Fennel (seed), Ginger (rhizome), Flax seed,
Peppermint (leaf), Artichoke (leaves) extract
63 mg
†
Bifidobacterium infantis
(250 Million cfu) 6 mg
†
---
Other Ingredients: Hypromellose, Water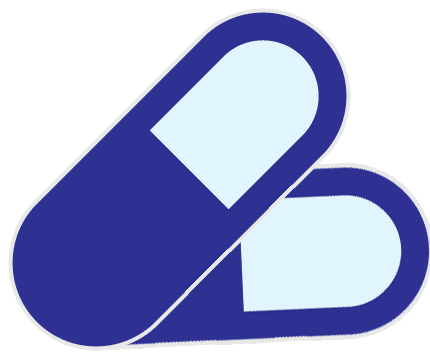 Daily Use:
Take One (1) capsule at the beginning of each meal or snack, with at least 8oz of liquid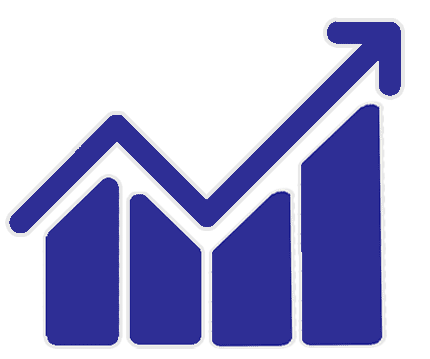 Optimal Use:
Take Two (2) capsule at the beginning of each meal or snack, with at least 8oz of liquid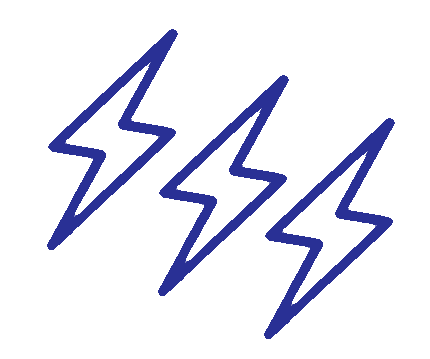 High Stress Use:
Take Three (3) capsule at the beginning of each meal or snack, with at least 8oz of liquid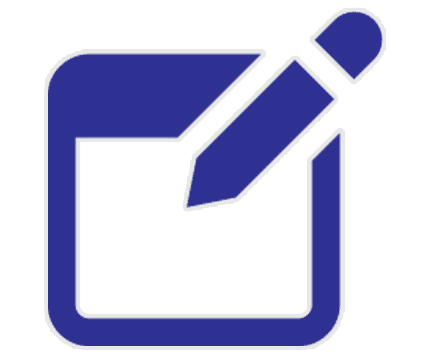 How to Use:
Capsules should be taken with every meal or with a snack, and at least 8oz of water. Contents may be removed from the capsule and taken by spoon immediately after mixing with a small amount of tepid water.
Children should take Gluten Shield for Kids
Yes, but pregnant or nursing mothers should always consult with their health professional before supplementing.
With each meal: morning, afternoon, evening
Share your thoughts!
Let us know what you think...