Vitamin C (as 100% l-ascorbates, fully reduced and buffered

Calcium
Does Not Contain: Gluten, MSG, soy, yeast, dairy, GMOs, fillers, preservatives, synthetics, or other hidden ingredients. It is 100% plant sourced and safe for vegetarians. .
Supplement Facts
Serving Size: 1 Tabsule
Servings per container: 250
---
Amount Per Serving
%Daily Value
---
Vitamin C (as 100% l-ascorbate, fully reduced and buffered)
1,000 mg
1,111
Calcium (as ascorbate)
111 mg
9
C16 and C18 alkyls†
20 mg
*
Vegetable fiber (organic croscarmellose)
40 mg
*
---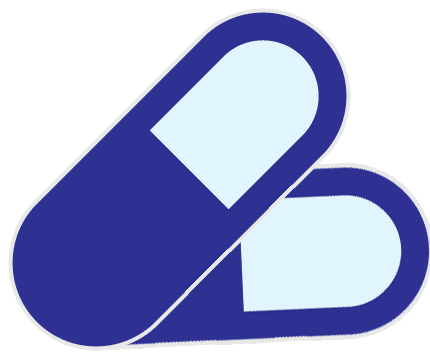 Daily Use:
1-2 grams daily in divided doses.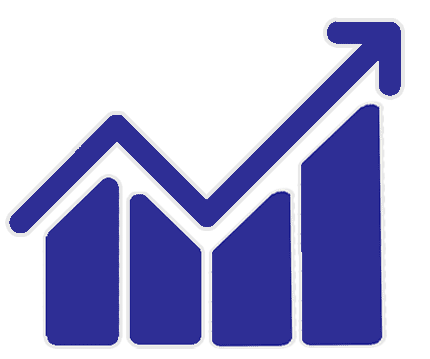 Optimal Use:
3-4 grams daily in divided doses.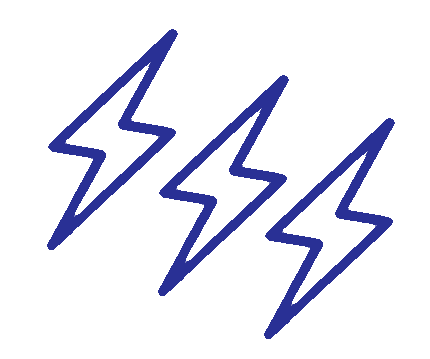 High Stress Use:
5-8 grams daily in divided doses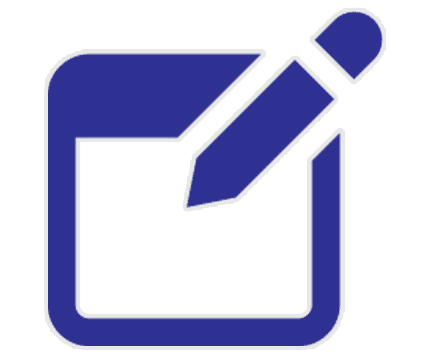 How to Use:
1 tab = 1 gram
Yes, but we recommend that you always consult your healthcare provider.
Yes, but pregnant or nursing mothers should always consult with their healthcare provider before supplementing.
No. It can be taken at any time.
Bernardo D, Martínez-Abad B, Vallejo-Diez S, Montalvillo E, Benito V, Anta B, Fernández-Salazar L, Blanco-Quirós A, Garrote JA, Arranz E. Ascorbate-dependent decrease of the mucosal immune inflammatory response to gliadin in coeliac disease patients. Allergol Immunopathol (Madr). 2012 Jan-Feb;40(1):3-8.

Appel LJ, Moore TJ, Obarzanek E, et al: A clinical trial of the effects of dietary patterns on blood pressure: DASH Collaborative Research Group. NEJM 1997; 336: 1117-1124.

Taddei S, Virdis A, Ghiadoni L, et al: Vitamin C improves endothelium-dependent vasodilation by restoring nitric oxide activity in essential hypertension. Circulation 1998;97: 2222-2229.

Heller R, Unbehaun A, Schellenberg B, Mayer B, Werner-felmayer G, Werner ER. L-Ascorbic Acid Potentiates Endothelial Nitric Oxide Synthesis via a Chemical Stabilization of Tetrahydrobiopterin. J Biol Chem 2001; 276: 40-47.

Jaffe R. How to do an ascorbate (vitamin C) calibration ('C Flush') to determine personal need. HSC, January 2001.

Dawson EB, Evans DR, Harris WA,Teter MC, McGanity WJ.The effect of ascorbic acid supplementation on the blood lead levels of smokers. JACN. 1999: 18: 166-170. Potent protection from atherosclerosis / ASHD: Lower your coronary and stroke risk by improved antioxidant, vessel health, and toxin reduction actions of PERQUE Potent C Guard. Homocysteine levels and risk are reduced; and aging is slowed by reduced free radical damage.*

Carr AC, Zhu BZ, Frei B.Potential antiatherogenic mechanisms of ascorbate (vitamin C) and alpha-tocopherol (vitamin E).Circ Res 2000; 87(5): 349-54.

Ames BN, Shigenaga MK, Hagen TM. Oxidants, antioxidants, and the degenerative diseases of aging. Proc Natl Acad Sci USA. 1993;90(17): 7915-22.

McCully K. Chemical pathology of homocysteine. III. Cellular function and aging. Ann Clin Lab Sci. 1994; 24(2): 134-52. Raise cell energy and boost immune defense and repair competence with PERQUE Potent C Guard.*

Anderson R, Smit MJ, Joone GK, Van Staden AM. Vitamin C and cellular immune functions. Protection against hypochlorous acid-mediated inactivation of glyceraldehyde-3-phosphate dehydrogenase and ATP generation in human leukocytes as a possible mechanism of ascorbate-mediated immunostimulation. Ann N Y Acad Sci. 1990; 587:34-48.
Share your thoughts!
Let us know what you think...