Earn points to redeem on merchandise, discounts, access to exclusive content and more.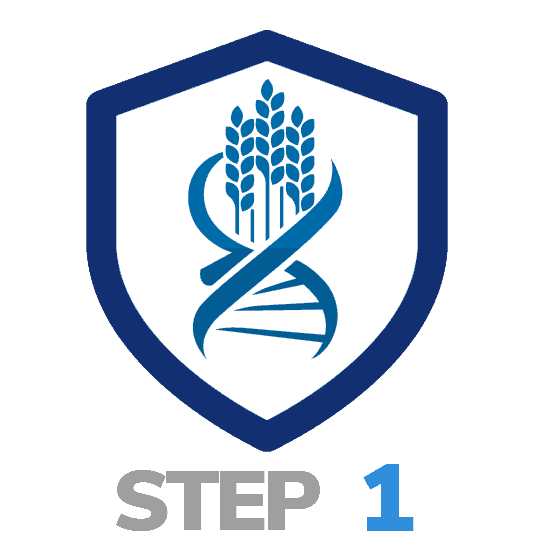 Create an account
Create an account on glutenfreesociety.org, if you already have one just log in.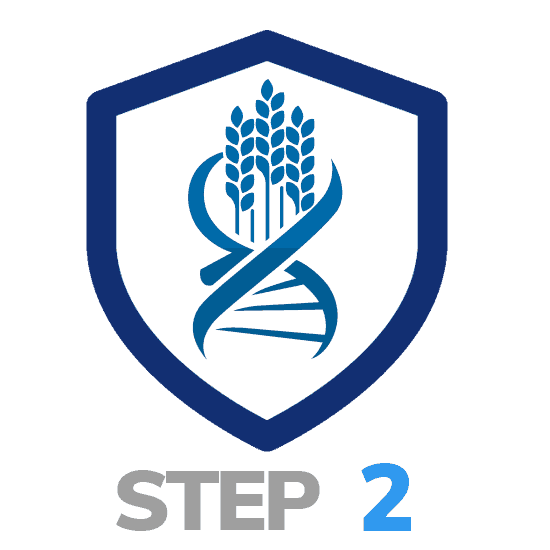 Get your points
Once you are logged in to your account, you can earn point by being an active member of GlutenFreeSociety.org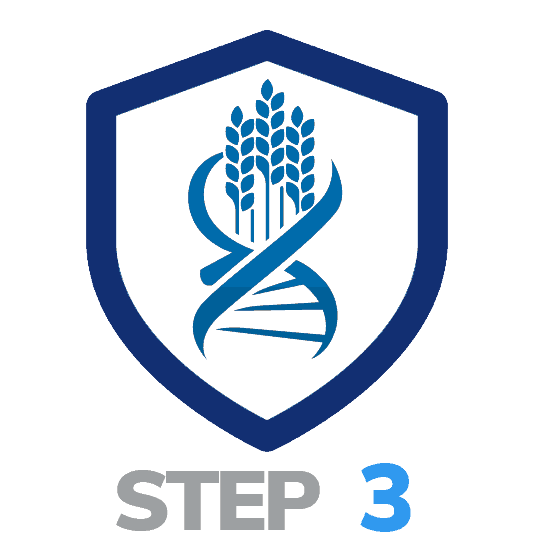 Get a reward
Once you have accumulated enough point you will be able to redeem them for merchandise, coupons, exclusive content, etc.
How do I earn points?
To earn points, you have to be registered on our website and logged in that way we can keep track of your earned points.
Here is a list of the many ways that you can earn points:
When you create an account you get 250 points.
Login to the website for the first time 500 points
Making a comment on one article 10 points
Visit to the website 10 points (you have to be logged in) 10 points
Answering a question on our Q&A section 10 points
Watching a video on our new Video Library Section 10 points
Helping others to have access to our information by sharing our content 10 points
Leaving a Review 100 Points (Verified buyers)