You are unique, and while you may be consuming foods that are traditionally healthy and completely gluten and grain free, they may not necessarily be good for YOU. If you are following a TRUE Gluten free diet and still not feeling your best, food sensitivities might be responsible.
Our Test Can Detect ALL Three Types Of Delayed Hypersensitivity
Delayed Reactivity to 222 Foods
With less than .1% false positives, only LRA tests look directly at your live white cells (lymphocytes), observing them under a microscope as they are exposed to the 200+ foods being tested. LRA blood tests provide an evaluation of the body's delayed immune response; and only the foods that cause reactions are identified. 
Are You Gluten Free And Still Find That Something Is Keeping You From Feeling Your Best? 
The LRA (Lymphocyte Response Assay) tests identify foods that are overburdening your immune system and preventing it from functioning optimally. Your body's response to certain foods, paired with a temporary elimination diet, may help you determine the cause of your physical symptoms. Symptoms can manifest as chronic inflammation, leaky gut, oral health problems, migraine headaches, and much more.
What You'll Be Getting From Us
Detailed fasting directions (please read prior to ordering)
Free shipping directly to your home
All materials for sample collection and shipping back to the lab
Digital and printable results (typically available within 3 weeks)
Get Your Blood Drawn and Mail Out Your Kit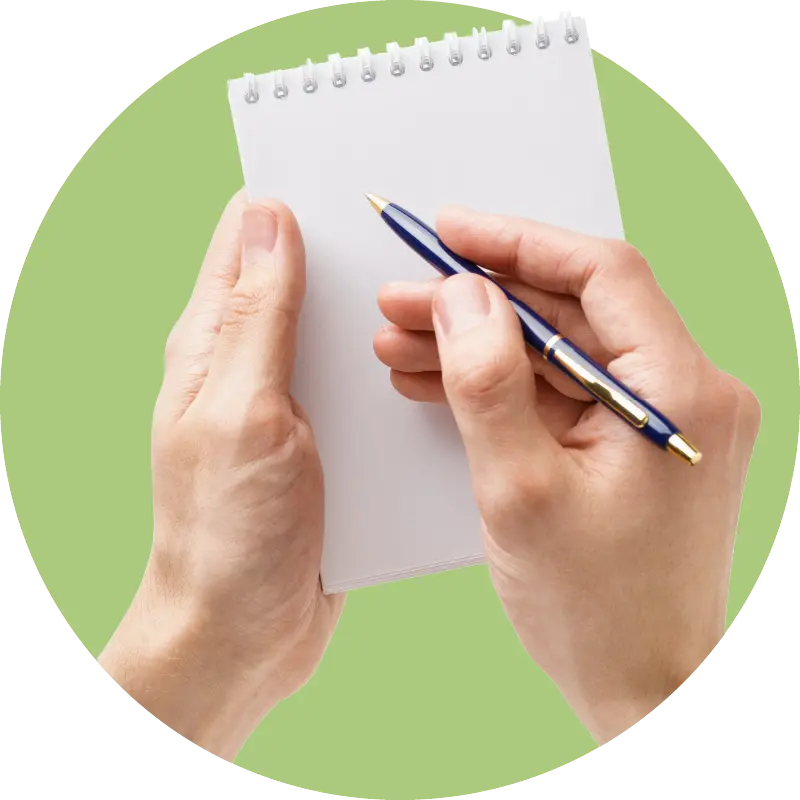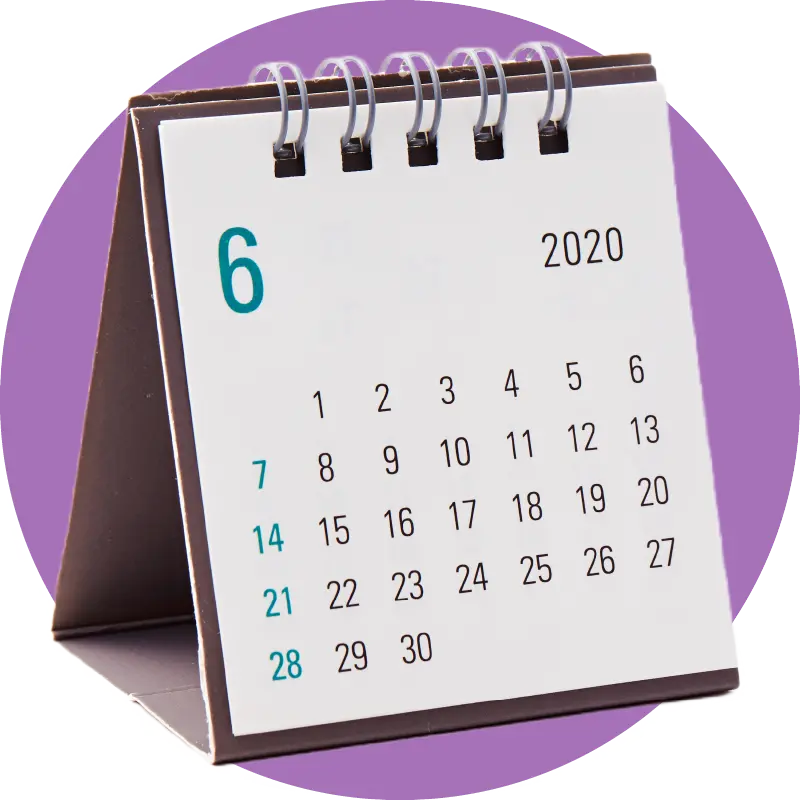 Step 2: Schedule Blood Draw
Keep in mind that you are dealing with time sensitive materials. Schedule your blood draw, and use the pre-paid label to ensure your sample is overnighted.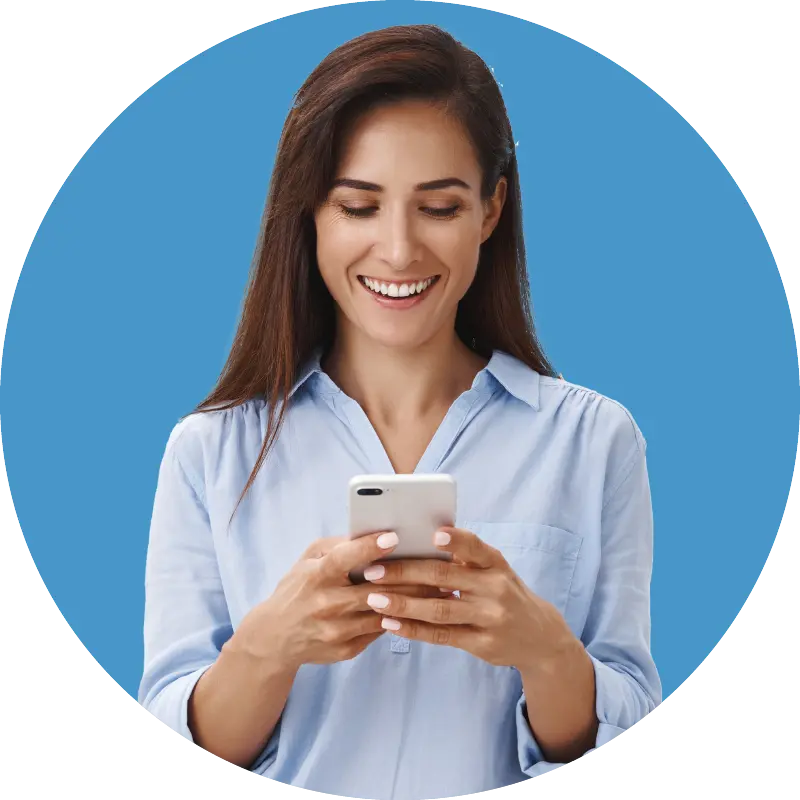 Step 3: Get Your Digital Results
Digital results are emailed within 2-3 weeks and will include a list of strong or moderate reactions (if any), as well as a description for each.