BOARD OF ADVISORS
Health Experts to Help Guide You on Your Gluten Free Journey
The goal of Gluten Free Society is to provide medically accurate, research based information for those following a gluten free diet. Our medical board of advisors is comprised of MD's, DO's, DC's, PhD's, Nutritionists, Researchers, clinicians, and other health professionals. Our board has hundreds of years of experience and expertise combined across multiple specialties and disciplines, and they help provide guidance across an array of different gluten related topics including:
Health Gluten Free Lifestyle
Gluten Sensitivity
Gluten Related Diseases
Patient Doctor Communication
Gluten Sensitivity Lab Identification
Diagnosis, Treatment, and Patient Monitoring
Meet Our Board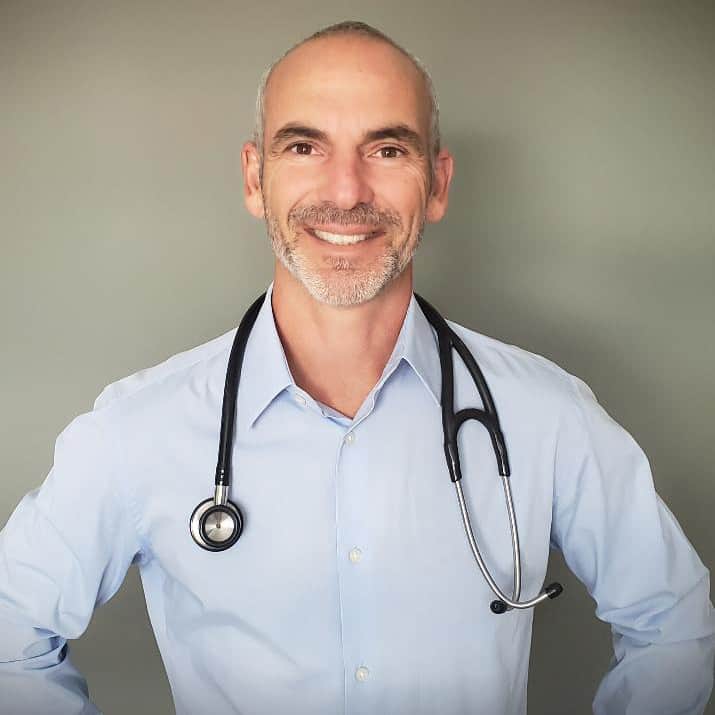 Jack Wolfson, D.O.
Jack Wolfson D.O., F.A.C.C., is a board certified cardiologist who uses nutrition, lifestyle changes and supplements to prevent and treat disease.
After ten years performing angiograms, pacemakers, and other cardiac procedures, Dr. Wolfson started Wolfson Integrative Cardiology in 2012 to offer patients the ultimate in holistic heart care.
Raised in Chicago, he attended Midwestern University for his D.O. degree and completed a 3 year Internal Medicine residency and 3 year Cardiology fellowship. He was selected as the chief fellow of his class.
Together with his wife, Dr. Heather Wolfson DC, they are The Drs. Wolfson. Their website TheDrsWolfson.com is an excellent resource for holistic health and lifestyle information. The Drs. Wolfson have three children who were born at home, nursed for over 3 years, and they are still co-sleeping.
Amazon Best Seller, The Paleo Cardiologist, The Natural Way to Heart Health is the first book by Dr. Wolfson.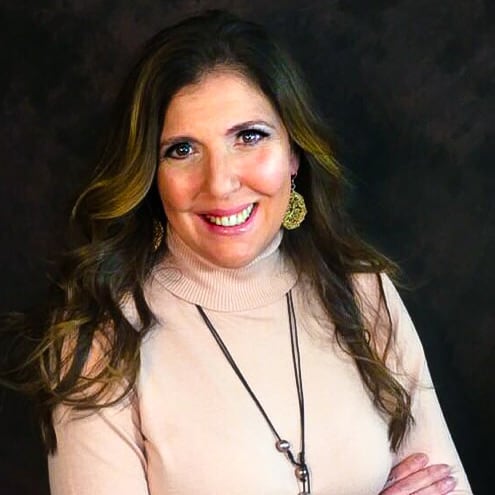 Dr. Anna Cabeca
Dr. Anna Cabeca is an internationally-acclaimed menopause and sexual health expert, global speaker and pioneering promoter of women's health. She is Emory University-trained and triple board-certified in gynecology and obstetrics, integrative medicine and anti-aging and regenerative medicine, and is the author of "The Hormone Fix," a diet and holistic lifestyle program for menopausal women.
Her areas of specialty include bio-identical hormone treatments and natural hormone-balancing strategies, and she has received extensive notoriety for her virtual transformational programs including Women's Restorative Health, Sexual CPR® and Magic Menopause. She created the successful and popular alkaline superfoods drink Mighty Maca® PLUS, and a top-selling, rejuvenating feminine vulvar cream for women, Julva®. In her spare time, Dr. Cabeca hosts the highly-regarded series "Couch Talk," featuring compelling podcasts focused on a wide variety of important health and wellness topics.
Dr. Cabeca infuses her presentations with humor, raw connection and passion, and she impacts lives each and every day. Follow her journey on her blog at DrAnnaCabeca.com and connect with her on Facebook, Twitter and Instagram.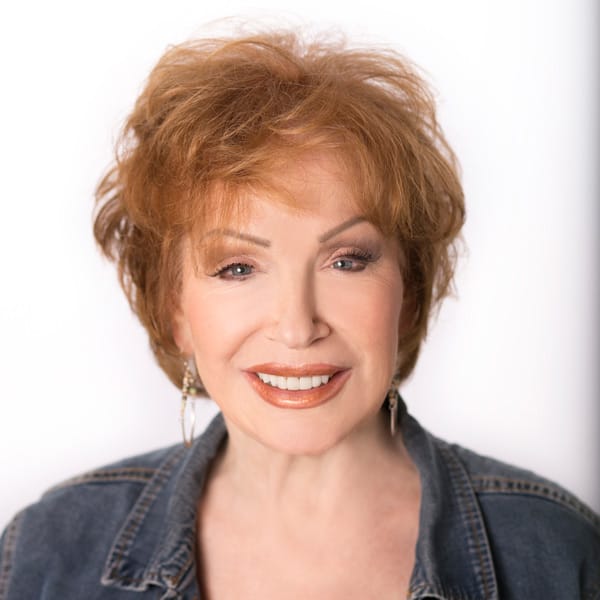 Ann Louise Gittleman, PhD, CNS
Ann Louise Gittleman is a New York Times Bestselling author of over 30 books on diet, detox, the environment, and women's health. Beloved by many, she is regarded as a nutritional visionary and health pioneer who has fearlessly stood on the front lines of holistic and integrative medicine. A Columbia University graduate, Gittleman has been recognized as one of the Top Ten Nutritionists in the country by Self Magazine, and has received the American Medical Writers Association award for excellence and the Humanitarian Award from the Cancer Control Society.
You can connect with Ann Louise at annlouise.com and facebook.com/annlouisegittleman .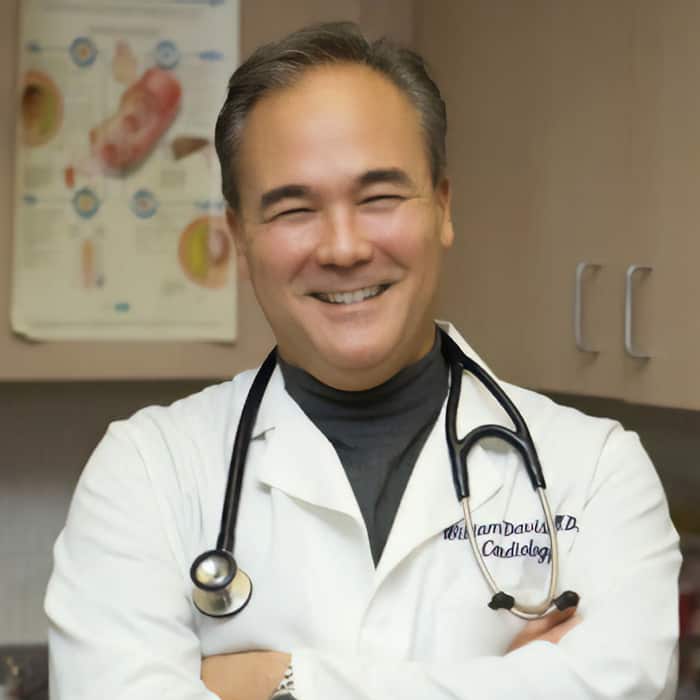 William Davis, M.D.
William Davis, MD is cardiologist and author of the New York Times #1 bestseller, Wheat Belly: Lose the Wheat, Lose the Weight and Find Your Path Back to Health and several other books in the series. Most recently, he released his Revised & Expanded Edition of Wheat Belly with updated program and strategies. His books have sold over 3 million books in the North American market and are published in 40 countries. National media appearances include the Dr. Oz Show, CBS This Morning, and Live with Kelly (Ripa), featured on Bill O'Reilly and the Colbert Report, and in print media including First for Women and Woman's World magazines. Dr. Davis has a substantial online presence on his Wheat Belly Blog (www.wheatbellyblog.com) with 10 million visitors.
More than a book, more than social media, the Wheat Belly phenomenon has proven to be a movement, growing over time and creating an audience eager for food solutions that are healthy, delicious, and empowering.