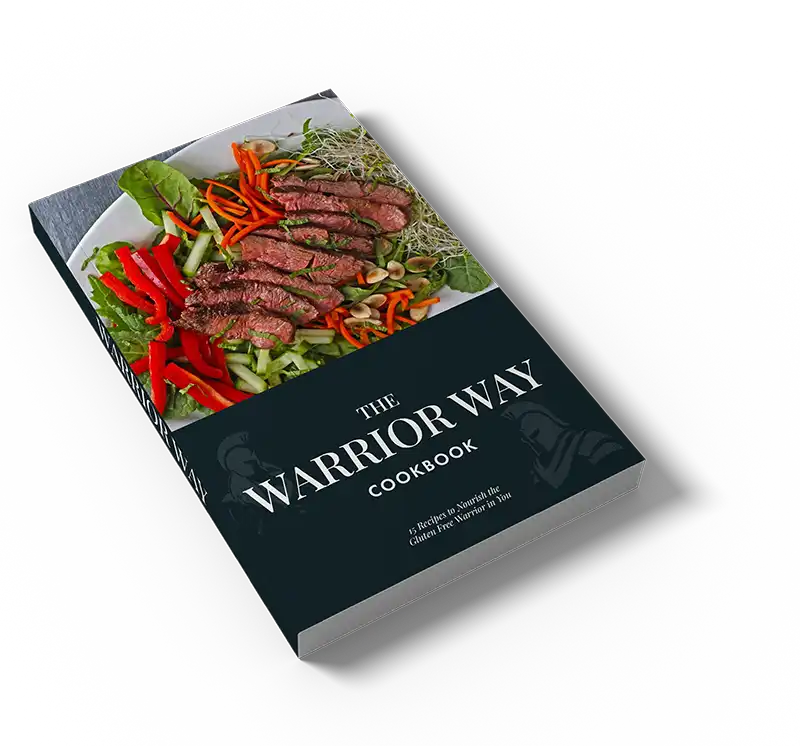 We hope you're as excited to receive gluten free cookbook as we are to share it with you. To make sure you don't miss out, please check your inbox and spam folder for the download link. We've sent it your way, and we can't wait for you to explore the valuable content we've prepared for you. Enjoy!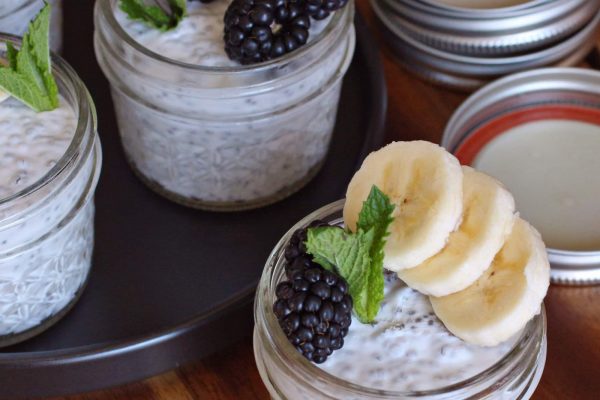 Whether relished as a dessert or a nourishing breakfast, this recipe is a celebration of simplicity and taste that will surely captivate your palate.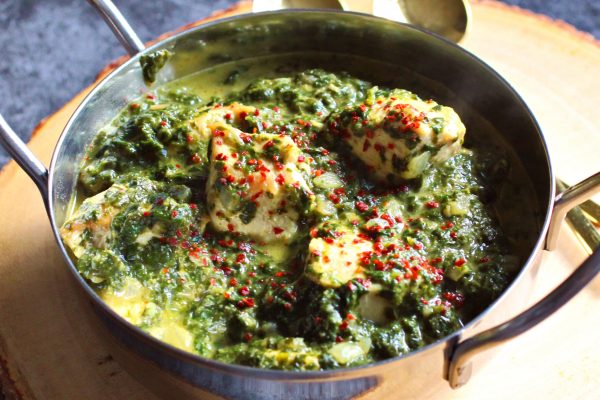 Blending the richness of Indian spices with the health benefits of a gluten-free diet, this dish offers a tantalizing fusion of taste and nutrition.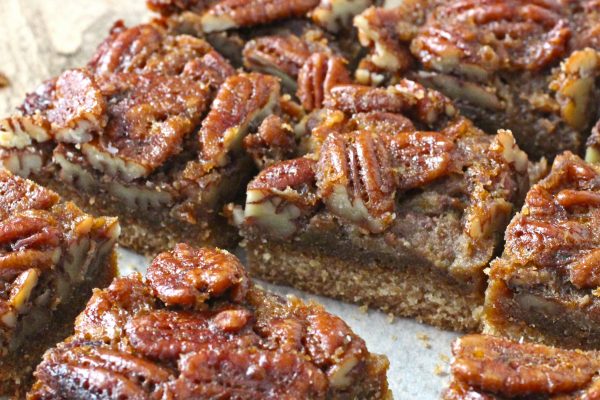 These sweet, nutty treasures are proof that gluten-free treats can be just as mouthwatering and satisfying as their traditional counterparts.