Think your liver problem is caused by gluten? Get genetic testing for gluten sensitivity here – https://bit.ly/2ng1Tyn
My favorite Digestive Support supplement if you have had your gall bladder removed – https://bit.ly/2MwMked
Your Liver and Gallbladder Related Questions Answered – Does gluten damage the liver?
Overcoming liver toxicity requires diet and lifestyle change. In this QnA session with Dr. Osborne, your challenging liver and gallbladder questions are answered. If you have liver damage, have had a cholecystectomy (gall bladder removed), struggle with fatty liver, or suspect a gluten sensitivity issue, this video will be very helpful for you. Some of the questions answered are:
1. Can gluten cause liver damage?
2. Can you out grow celiac disease or gluten sensitivity?
3. What tests can I order to help detect liver problems?
4. What can you do if you have had gall bladder surgery?
5. What vitamins to take if you want to prevent a fatty liver? 23:45
#save100millionlives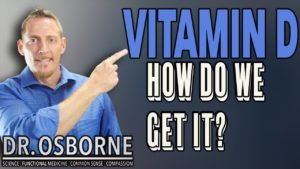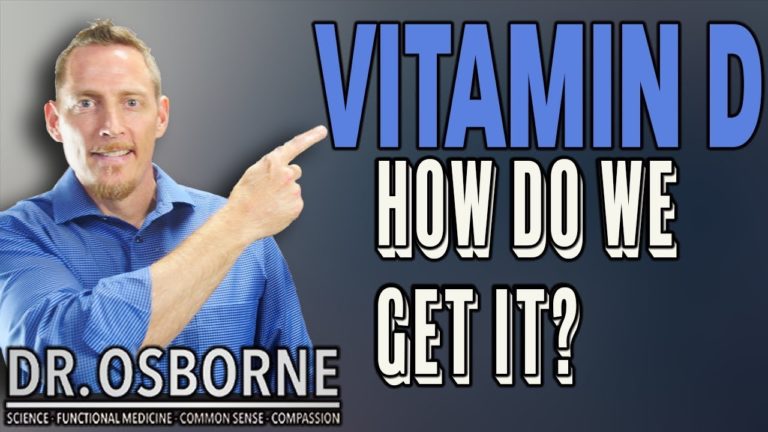 Make sure you subscribe https://www.youtube.com/channel/UCoiSo5WDJmRxOf2cqgC7DSg?sub_confirmation=1 What is the...