Common questions about bone loss and nutrition are answered in this video break down from Dr. Osborne. If you have osteoporosis, osteopenia, bone loss, have had a bone scan that showed reduced bone, this video is a much watch.
1. Does coffee contribute to bone loss? 00:37
2. Osteoporosis if you have a parathyroid gland problem – 1:47
3. Can steroids cause osteoporosis? 3:45
4. Can diet help with chronic bone loss? Yes – No Grain No Pain
5. Will going gluten free help with bone health?
6. Does vitamin B12 deficiency contribute to bone loss? 12:00
7. What causes deep shooting bone pain? 18:10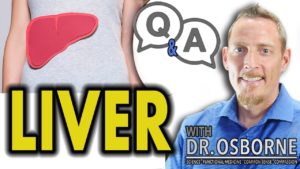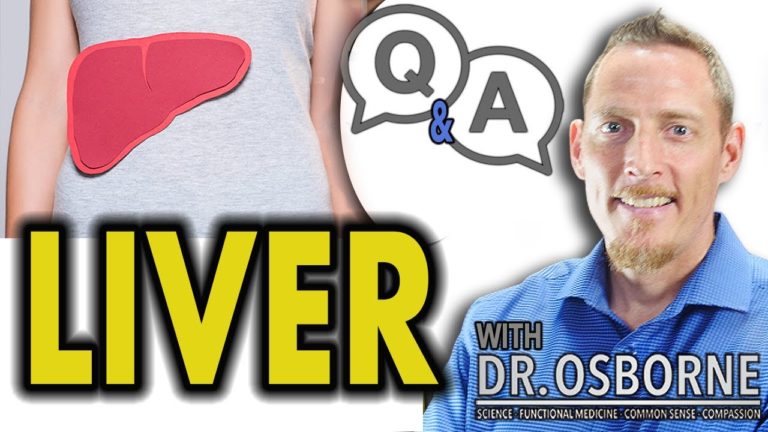 00:00 - if we have a thyroid issue...