Click here to subscribe – https://www.glutenfreesociety.org
Why This Pandemic Doesn't Add Up
There are too many inconsistencies in what we are being told.
Coronavirus Resource Page – https://www.glutenfreesociety.org/viral-outbreaks/
** The products, supplements, vitamins, minerals, herbs, etc mentioned in these videos and article are not intended to mitigate, prevent, treat, diagnose, or cure COVID-19 in people. There currently are no vaccines, pills, potions, lotions, lozenges or other prescription or over the-counter products available to treat or cure coronavirus disease 2019 (COVID-19) The information in these videos, and article is provided for educational purposes and should not be construed as medical advice. If you are seeking advice in regards to COVID-19 please visit the WHO website: https://www.who.int/emergencies/diseases/novel-coronavirus-2019/events-as-they-happen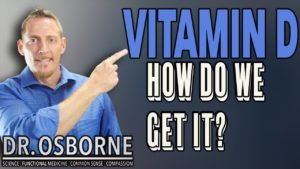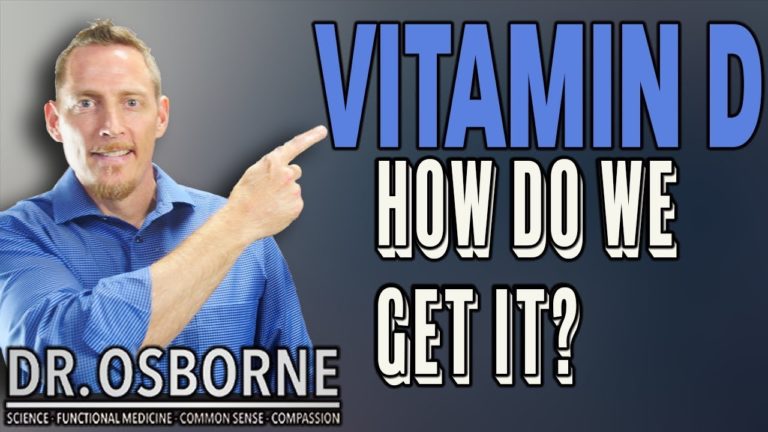 Make sure you subscribe https://www.youtube.com/channel/UCoiSo5WDJmRxOf2cqgC7DSg?sub_confirmation=1 What is the...