00:28 – What should Celiacs do with this viral situation?
03:17 – is vitamin C okay if you have an autoimmune disorder?
04:16 – do we need to make sure we balance our zinc supplementation out with copper?
05:07 – where can we find hygiene products that are not harmful?
05:45 – is one glass of wine okay?
07:38 – do N-95 masks work? Do antibacterial wipes even work with viruses?
10:48 – if allergy meds suppress the immune system, what should one do?
12:48 – is liposomal glutathione more absorbable if ingested?
13:45 – what are your thoughts on colloidal silver as a supplement?
15:17 – can an asthma sufferer take NAC in any form?
15:55 – best way to get protein outside of meat?
16:35 – good cough syrup for a gluten free child?
17:53 – how much vitamin D can you give a child on a daily basis?
22:13 – is there a zinc you can take without making you feel nauseous?
25:35 – is it okay to take Virid as a preventative?
28:57 – which type of zinc is best to take?
** The products, supplements, vitamins, minerals, herbs, etc mentioned in these videos and article are not intended to mitigate, prevent, treat, diagnose, or cure COVID-19 in people. There currently are no vaccines, pills, potions, lotions, lozenges or other prescription or over the-counter products available to treat or cure coronavirus disease 2019 (COVID-19) The information in these videos, and article is provided for educational purposes and should not be construed as medical advice. If you are seeking medical advice in regards to COVID-19 please visit the WHO website: https://www.who.int/emergencies/diseases/novel-coronavirus-2019/events-as-they-happen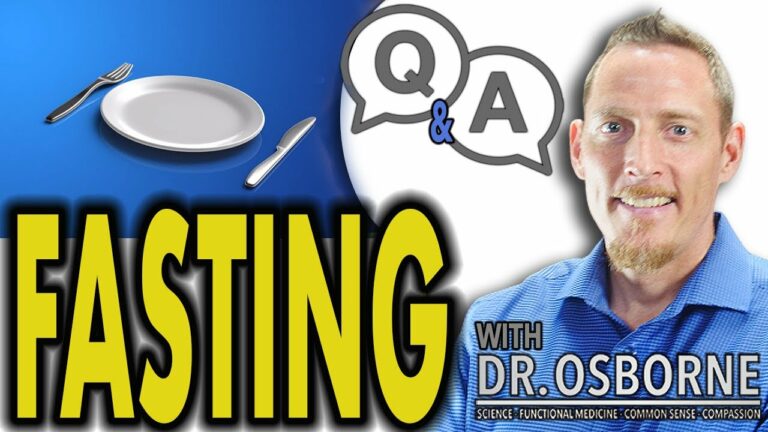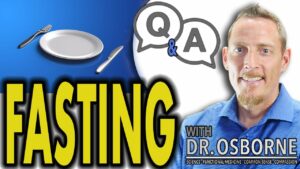 00:00 - what do you recommend eating when...