00:00 – Lots of chiming in!
00:30 – what supplements are good for metabolic alkalosis?
01:05 – is autoimmune just a food and environmental sensitivity?
02:03 – Having trouble raising my T3 and T4 levels, any ideas?
03:00 – My doctor wants to remove a nodule in my thyroid. I don't want surgery. Any advice?
04:29 – what lab offers the best self order tests?
05:33 – which teas contain fluoride?
06:15 – I have lost half my hair, any way to reverse these issues?
07:10 – I have MS; will dairy collagen give me brain fog?
07:48 – how can we tell if our thyroid issues are autoimmune?
09:40 – What if iodine makes my Hashimoto's flare up?
12:10 – how long does it take to bring gluten antibodies down?
14:22 – my selenium levels are always high? How am I being exposed?
15:36 – I drink herbal teas for health reasons. Are these okay?
16:10 – If you are low on iron, does your body prioritize the production of it?
16:59 – what about phytic acid?
18:29 – are hair tests for food intolerance valid?
18:50 – No fluoride? What about my teeth?
19:52 – Issues with testing serum levels
21:24 – do you have to heal your gut before taking iodine?
22:05 – how should I deal with the side effects of levothyroxine?
23:47 – supplementation to maintain a healthy thyroid?
24:47 – Should I filter other water in the household, i.e. shower/bath?
26:33 – is the TSH level really relevant when diagnosing thyroid issues?
27:56 – I have a nodule on my thyroid. Can it be shrunk?
30:00 – what if you don't have a thyroid and you are taking T4?
32:20 – my serum B12 levels are high. Is that an issue?
33:00 – after radiation for hyperthyroid, are there things we can do?
34:10 – final thoughts and more info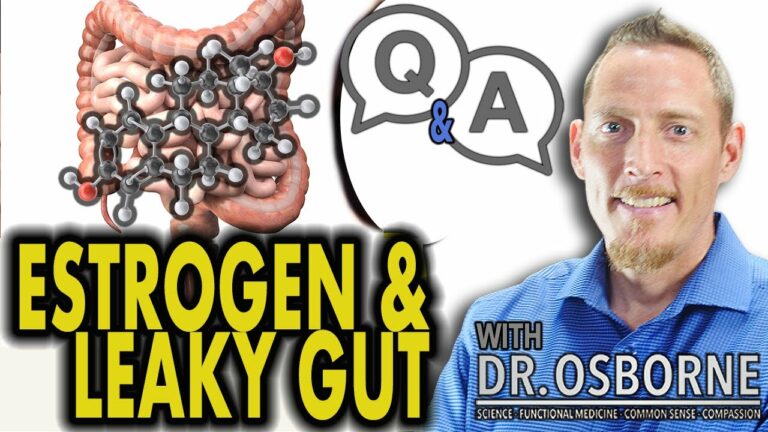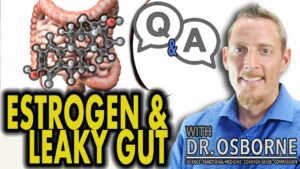 00:00 - is sparkling water bad for your...