Click here for more information on genetic testing: https://bit.ly/2ng1Tyn
What is the best allergy test for food allergies? And more questions with Dr. Osborne
Additionally, Dr. Osborne tackles the following questions in this health related video tutorial.
1. Can you eat gluten again after your leaky gut is repaired? 0:14
2. What is the best allergy test to determine what foods you are reactive to? 4:28
3. Are beans and lentils safe to eat on the NO Grain NO Pain diet plan? 3:03
4. What is the best natural approach to help with Sjogren's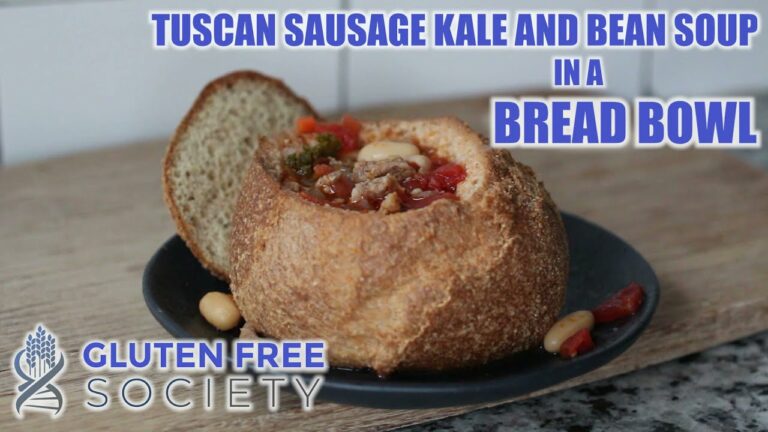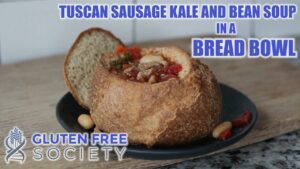 Full detailed recipe available at: https://www.glutenfreesociety.org/recipe/warrior-bread-bowl-with-tuscan-sausage-and-kale-bean-soup-video/ To connect...