Get your Dairy Shield here:
https://www.glutenfreesociety.org/shop/supplements/general-health/dairy-shield/
I'm sure you've heard of lactose intolerance before. Lactose intolerance is the inability to break down the sugar in milk known as lactose. Humans make an enzyme called lactase, and that enzyme breaks down lactose so that we can digest it. However, as we age we make less and less of this enzyme. Therefore, lactose intolerance can develop as we get older.
If we're looking at somebody specifically with a gluten sensitivity issue, those people often have gut damage where the cells in the GI tract are damaged, and some of those cells have a brush border where enzymes are produced, and enzymes are created. Some of these enzymes like lactase that help you break down dairy. Years of gluten induced damage to the intestine can leave a person enzyme deficient, creating a lactose intolerance. If you eat dairy, and you get gassy, and you get bloated, and you have foul flatulence, and you struggle with constant constipation and diarrhea, irritable bowel, this is probably along the lines of what's happening to you.
To connect with Dr. Osborne visit:
Facebook: https://www.facebook.com/DoctorPeterOsborne/
*These statements have not been evaluated by the Food and Drug Administration. This video is not intended to diagnose, treat, cure or prevent any disease. It is strictly intended for educational purposes only. Additionally, this information is not intended to replace the advice of your physician. Dr. Peter Osborne is one of the most sought after alternative and nutritional experts in the world. A Diplomate with the American Clinical Board of Nutrition, a graduate of Texas Chiropractic College, and a doctor of pastoral science, Dr. Osborne is one of the world's leading authorities on gluten, nutrition, and natural health. He is the founder GlutenFreeSociety.org, one of the world's largest informational sites on gluten sensitivity. In addition, he is the author of the best selling book, No Grain No Pain, published by Touchstone (Simon & Schuster). His work has been featured by PBS, Netflix, Amazon, Fox, and many other nationally recognized outlets. For more information, visit us at https://www.glutenfreesociety.org/ or call 281-903-7527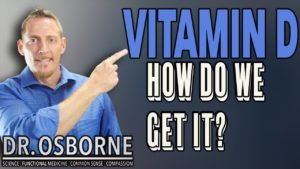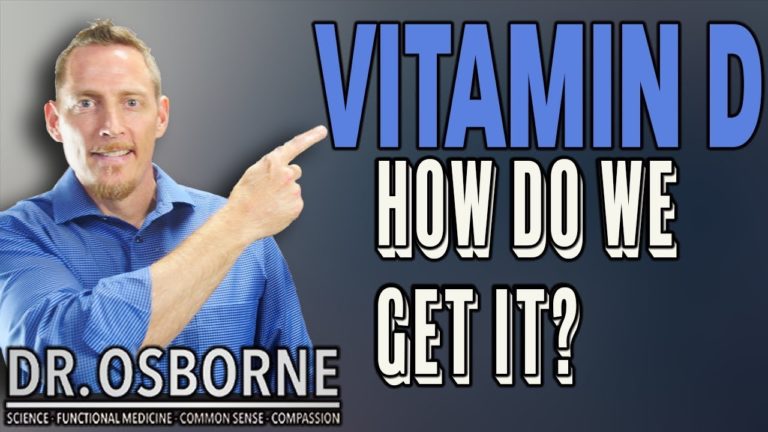 Make sure you subscribe https://www.youtube.com/channel/UCoiSo5WDJmRxOf2cqgC7DSg?sub_confirmation=1 What is the...