Vitamin D and Immune Health
Vitamin D is a key link in your body's immune system. This fat soluble vitamin helps to regulate immune function, and has been shown to have some unique impact in the war against microbes. New research shows that patients with normal levels of vitamin D are better protected from Covid -19.
Looking for gluten free vitamin D supplements? Check out this discounted vitamin D bundle.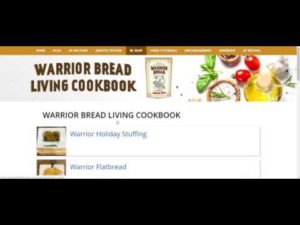 Grab Warrior Bread Here: https://www.glutenfreesociety.org/shop/supplements/warrior-bread-grain-free-bread-mix-presale/ Check out our...