Vitamin A, AKA retinoic acid, is an essential fat soluble vitamin with multiple important functions in the body.
Eyes – vitamin A benefits eye health
Vitamin A helps in estrogen and testosterone metabolism. It is important for a healthy GI tract, healthy skin, and benefits eye sight.
Vitamin A functions to help thyroid hormone (T3) interact with the DNA to help improve metabolism.
With a vitamin A deficiency, thyroid medications can be less effective. It is important to ask your doctor to measure your vitamin A deficiency when you are taking thyroid medication.
Vitamin A deficiency can be caused by damage to the GI tract (especially from gluten) as well as gall bladder dysfunction, and poor dietary choices.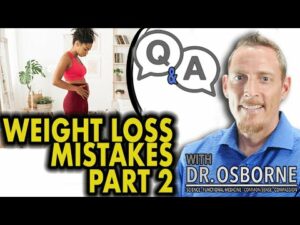 Think you might be gluten sensitive? Take the...