When arriving at a diagnosis of "low thyroid", most doctors will only measure TSH and they'll base the whole diagnosis on one element. I'm going to fill in is the gaps for you here, because I want you to be able to interact with intelligent conversation if you've had this diagnosis so that you can push through without without walking out of that office confused and on medicine for the rest of your life. It very well might not be necessary.
00:00 – Recap of low thyroid primary triggers
01:23 – Pituitary and thyroid function
02:30 – Thyroid hormones
04:30 – Vitamins and nutrients
07:54 – Relationship to metabolism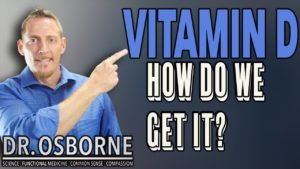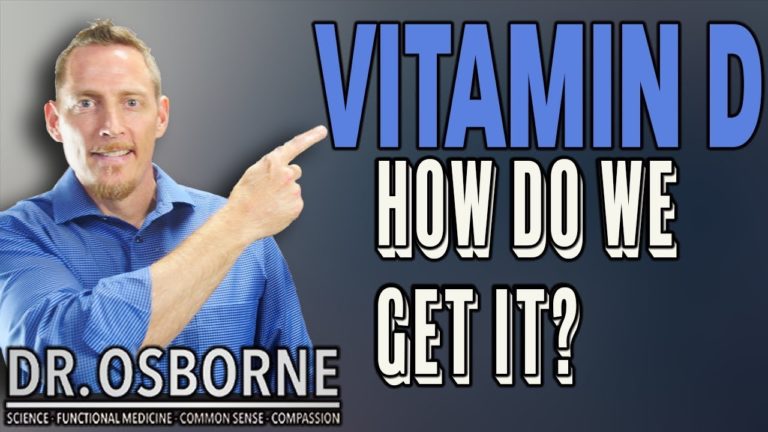 Make sure you subscribe https://www.youtube.com/channel/UCoiSo5WDJmRxOf2cqgC7DSg?sub_confirmation=1 What is the...