Vaccines have to be proven as safe and effective before they can be mandated or implemented. COVID-19's actual estimated mortality rate does not dictate a national emergency.
You've got to look ahead at this and ask yourself "am I going to allow this?" You are going to have a choice to make.
However, I think that there will be enough "volunteers" that are willing to receive the vaccine. All that being said, I don't think that any chemical injected into your body works better than your innate immune system when you take care of your body.
**Coronavirus resource page: https://www.glutenfreesociety.org/viral-outbreaks
** The products, supplements, vitamins, minerals, herbs, etc mentioned in these videos and article are not intended to mitigate, prevent, treat, diagnose, or cure COVID-19 in people. There currently are no vaccines, pills, potions, lotions, lozenges or other prescription or over the-counter products available to treat or cure coronavirus disease 2019 (COVID-19) The information in these videos, and article is provided for educational purposes and should not be construed as medical advice. If you are seeking medical advice in regards to COVID-19 please visit the WHO website: https://www.who.int/emergencies/diseases/novel-coronavirus-2019/events-as-they-happen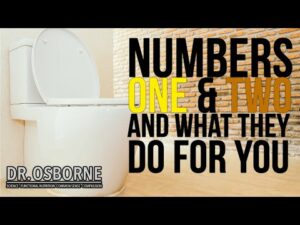 Think you might be gluten sensitive? Take the...