The #1 Most Important Concept to Understand to Improve Your Health is the Triangle of Health. In this video, Dr. Peter Osborne breaks down how functional medicine works, and what you need to understand to dramatically improve your health and wellness.
Summary:
Don't blame your genes, your age, your circumstances. Look at your personal behaviors and actions. Analyze why they may be causing your illness to manifest outwardly. Then start by making diet and lifestyle changes based on your self analysis.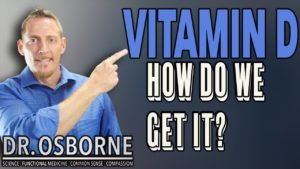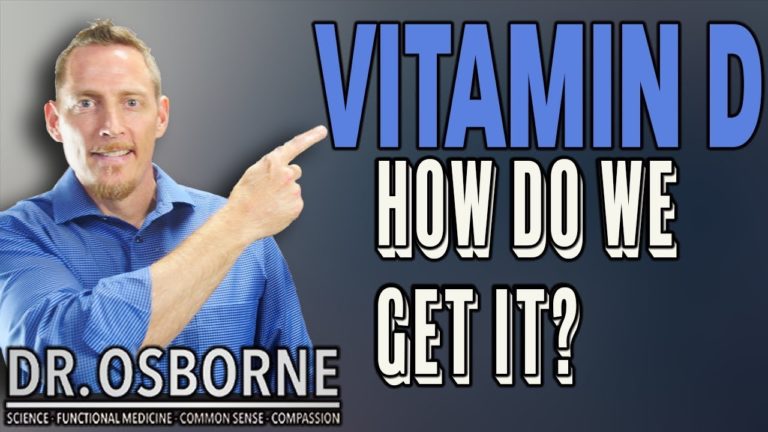 Make sure you subscribe https://www.youtube.com/channel/UCoiSo5WDJmRxOf2cqgC7DSg?sub_confirmation=1 What is the...