Since oxalate urine testing isn't always reflective of what's going on inside your body, one of the best ways to determine whether oxalates are a problem is by significantly reducing your intake. Then, see if your symptoms subside over time.
The goal is to get down to approximately 40 – 60 mg of oxalates per day. However, it's important to reduce your intake slowly. Because a drastic drop can be dangerous, which is why I always recommend working with a professional.
On a low oxalate diet, it's also important to drink plenty of water to help eliminate oxalates through your urine.
If you decide to try a low oxalate diet, you'll want to start by slowly eliminating certain foods.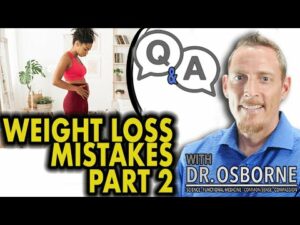 Think you might be gluten sensitive? Take the...