Links discussed in this video:
Detox C – https://bit.ly/2lTLQVW
High Dose Vitamin D – https://bit.ly/2kGoXVN
Natural Flu shot Alternatives That Help Support and Boost Your Immune System (Best Supplements)
Some of the most well researched nutrient supplements that help boost immune function fast before cold and flu season are vitamin D, vitamin C, and vitamin A. Using these three nutrients can be extremely effective at helping to prevent influenza.
References:
1. Vitamin D status has a linear association with seasonal infections and lung function in British adults.
https://www.ncbi.nlm.nih.gov/pubmed/21736791
2. Vitamin C Is an Essential Factor on the Anti-viral Immune Responses through the Production of Interferon-α/β at the Initial Stage of Influenza A Virus (H3N2) Infection. https://www.ncbi.nlm.nih.gov/pmc/articles/PMC3659258/
3. Vitamin A deficiency is associated with gastrointestinal and respiratory morbidity in school-age children. https://www.ncbi.nlm.nih.gov/pubmed/24500929
These nutrients are very safe to take and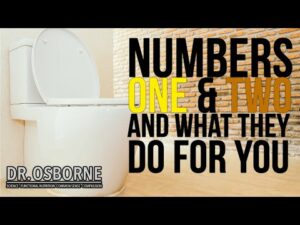 Think you might be gluten sensitive? Take the...