Think you might be gluten sensitive? Take the quiz:
https://www.glutenfreesociety.org/gluten-sensitivity-intolerance-self-test/
Hist Assist – http://glutenfreesociety.org/HistAssist
00:00 – How do you treat the dizziness?
01:00 – my nose allergy got better after I went ketovore
01:30 – These are the tests to ask for
07:35 – can histamine intolerance show up on the skin?
07:46 – is all long sitting food a source of increased histamine?
08:00 – is there a better way to make bone broths that won't trigger the histamine response?
08:45 – if you go gluten free does your stool change?
09:08 – if you live a negative lifestyle, do you still have a fighting chance?
10:00 – I'm allergic to chlorine in tap water. Can't put a filter in my apartment.
10:53 – is there a way to calm histamine reactions without taking histamine blockers?
11:39 – what's a good substitute for NAC?
12:05 – Eosiniphil counts
12:54 – sinus and mucosal thickening due to histamine?
13:30 – histamine intolerance after using progesterone cream?
13:57 – serotonin syndrome?
14:15 – EMF sensitivity and histamine intolerance?
15:51 – how important is riboflavin in histamine management?
16:27 – is gluten a neurotoxin for everyone or just those that are sensitive?
17:00 – exposure to burn pits, will going gluten free help detox?
17:40 – nebulized peroxide
18:45 – is there a point of no return for gluten damage in the gut?
19:20 – Do DAO supplements block H1 or H2?
19:47 – Are histamine releasing fruits and veggies less likely to release histamine if they are cooked?
20:00 – Should we eat applesauce?
20:44 – What about IgG food reactions?
21:55 – How much will these tests cost?
23:20 – do you carry more than one type of probiotic?
24:00 – does iodine help with the healing process?
24:10 – is it safe to take NAC daily?
24:24 – when I eat certain food, my nose will start running.
25:23 – if I take Hist Assist, how much additional quercetin should I take?
26:00 – I worry about taking over the counter antihistamines
27:00 – how much Vitamin C is safe to take via IV?
27:30 – ordering products in Canada
28:00 – can bovine serum immunoglobulins increase the secretory IgA in the gut?
To connect with Dr. Osborne visit:
Facebook: https://www.facebook.com/DoctorPeterOsborne/
*These statements have not been evaluated by the Food and Drug Administration. This video is not intended to diagnose, treat, cure or prevent any disease. It is strictly intended for educational purposes only. Additionally, this information is not intended to replace the advice of your physician. Dr. Peter Osborne is one of the most sought after alternative and nutritional experts in the world. A Diplomate with the American Clinical Board of Nutrition, a graduate of Texas Chiropractic College, and a doctor of pastoral science, Dr. Osborne is one of the world's leading authorities on gluten, nutrition, and natural health. He is the founder GlutenFreeSociety.org, one of the world's largest informational sites on gluten sensitivity. In addition, he is the author of the best selling book, No Grain No Pain, published by Touchstone (Simon & Schuster). His work has been featured by PBS, Netflix, Amazon, Fox, and many other nationally recognized outlets. For more information, visit us at https://www.glutenfreesociety.org/ or call 281-903-7527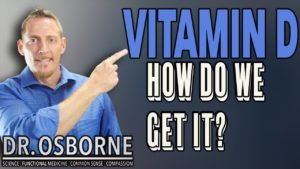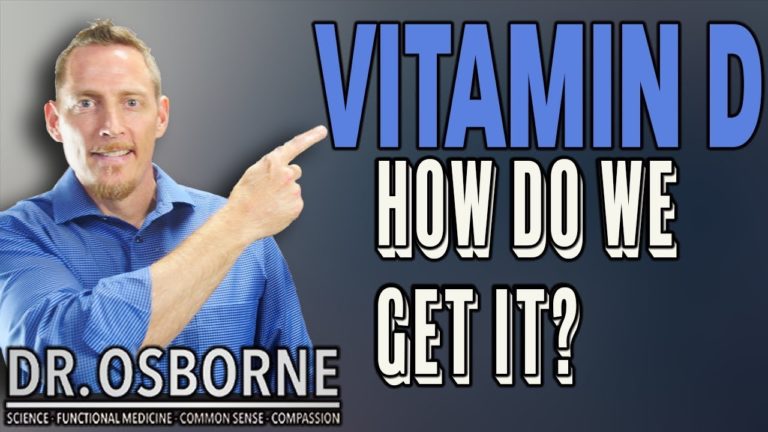 Make sure you subscribe https://www.youtube.com/channel/UCoiSo5WDJmRxOf2cqgC7DSg?sub_confirmation=1 What is the...