Is Santa's Health in Jeopardy?
I am frankly a little worried. Santa Claus shows many of the signs and symptoms of gluten sensitivity. That means his health may be at risk. Aside from the fact that he lives at the North Pole with very little sunshine (he is most likely vitamin D deficient). Gluten is a known cause of autoimmune disease, and I would hate to see Santa get sick…
00:00 – intro and overview
00:55 – is Santa gluten sensitive?
02:00 – more evidence: obesity, compulsive behavior, repetitive speech tics, and more
08:18 – what about the elves?
12:33 – The case against Rudolph and Frosty
18:36 – Christmas Magic
20:15 – Q&A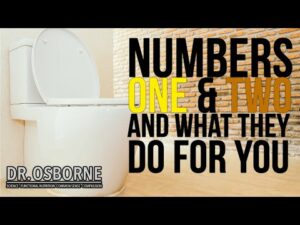 Think you might be gluten sensitive? Take the...