Hygiene, infections, and autoimmune disease, oh my!
This is one of the hottest topics in health. What causes autoimmune disease? Some speculate the cause being related to vaccines, some antibiotics, others say chemical exposures, and some say that people are actually too clean! This video takes a historical dive into what you need to understand about the connection between hygiene, infections, vaccines, and autoimmune problems.
Want more?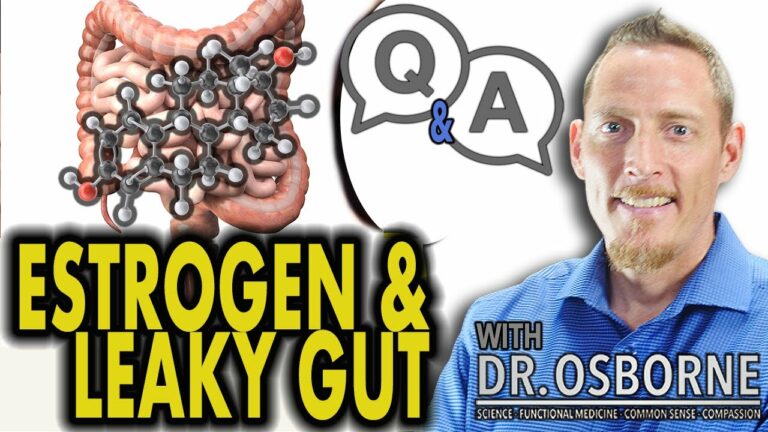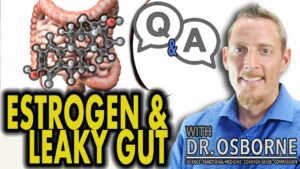 00:00 - is sparkling water bad for your...