Grab your substantial discount on Air Doctor here – https://www.airdoctorpro.com/peter
Hist Assist for Allergy Support – https://bit.ly/2o02fsZ
Toxic air pollution in a major environmental health threat. Air pollution is linked to autoimmune problems, chronic inflammation, heart disease, stroke, and many other health related issues.
Molds, VOC's, mycotoxins, and other indoor air pollutants can trigger inflammation, immune suppression, and health problems. The proper air filter can be an essential element to supporting your health.
The best type of air filter is one that contains:
1. Activated Carbon
2. Ultra Fine HEPA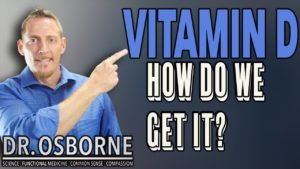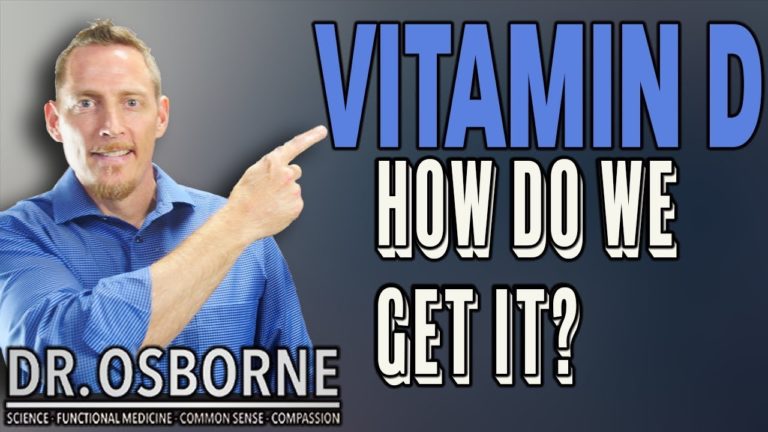 Make sure you subscribe https://www.youtube.com/channel/UCoiSo5WDJmRxOf2cqgC7DSg?sub_confirmation=1 What is the...