Do Flu Shots Work? Should You Get a Flu Shot?
When considering whether or not you should get a (influenza) flu shot, one of the biggest questions you should be asking is "Do they work?"
According to the CDC, flu shots work about 43% of the time. According to large scale analysis of research, flu shots only work about 30% of the time.
Some studies show that as many as 70% of doctors and nurses opt out of receiving a flu shot.
According to the Centers for Disease Control CDC's website, flu shots effectiveness have varied between 10 and 60% depending on the year. You can read more about this right here – https://www.cdc.gov/flu/vaccines-work/effectiveness-studies.htm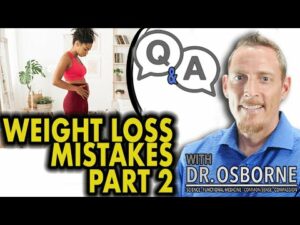 Think you might be gluten sensitive? Take the...