Get tested for gluten sensitivity here – https://bit.ly/2ng1Tyn
Clean Holiday Eating? How will I survive the holidays? In this episode, Dr. Osborne takes your toughest holiday clean eating questions on navigating the holidays while staying on your gluten free diet.
How to keep family from harassing you about your gluten free diet? 2:00
Warrior bread as an option for holiday cooking here – https://bit.ly/2OE9bXU
Grain Free Flours – https://www.glutenfreesociety.org/flours-grain-free/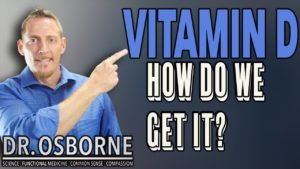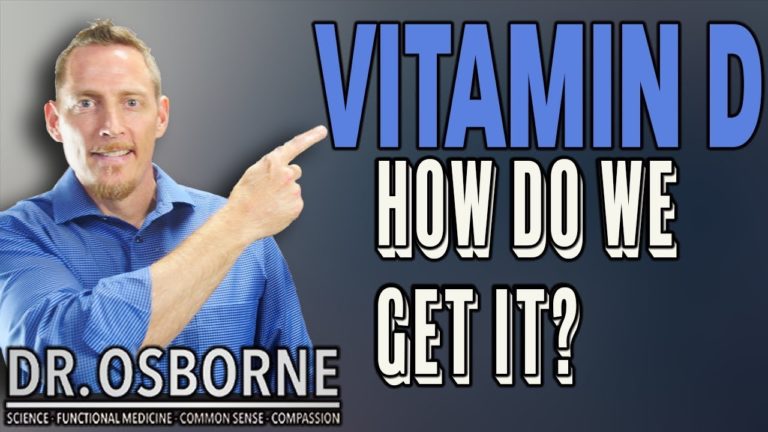 Make sure you subscribe https://www.youtube.com/channel/UCoiSo5WDJmRxOf2cqgC7DSg?sub_confirmation=1 What is the...