Think you might have a gluten sensitivity? Take the quiz right here.
Can Gluten Cause Cancer?
Gluten and grains contribute to cancer in a variety of different ways. Those with celiac disease are at higher risk for developing several different forms of cancer. For a full list of references on the relationship between gluten, grains, and cancer go here.
You can use the table of contents below to skip ahead to your desired topics from the video:
00:00 – the pandemic everyone has been silent on
01:44 – Biomed Central research studies
05:46 – studies on association of celiac disease and cancer
07:46 – increased cancer risks for those with gluten sensitivity
10:33 – cancer statistics and epidemiology
15:45 – your body can win against cancer
18:20 – prevention is where it's at
19:12 – how gluten in grains contribute to cancer
20:15 – Pesticides in gluten containing grains
21:30 – Molds and mycotoxins in grains
26:10 – Excessive carbohydrates
27:30 – Toxic metals found in grain
28:55 – Nutritional deficiencies caused by gluten sensitivity that can contribute to cancer formation
35:06 – 3 leading causes of death in the U.S.
43:30 – Malabsorption of nutrients
48:30 – Q&A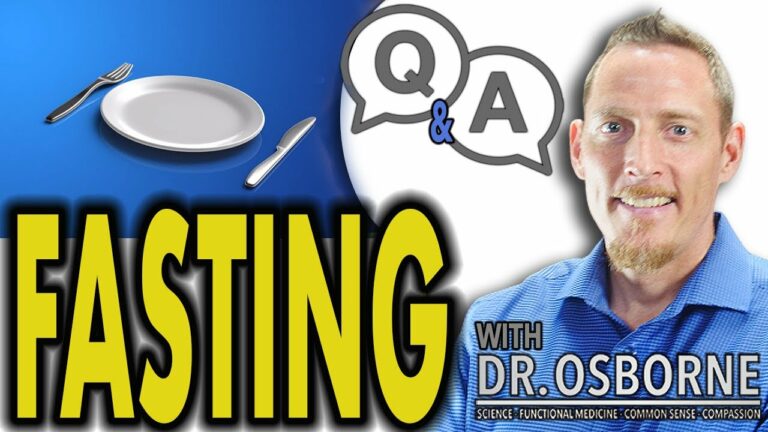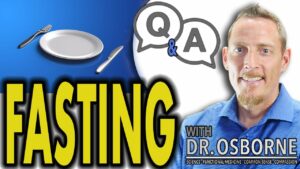 00:00 - what do you recommend eating when...