You can contact Dr. Osborne's office at 281-240-2229 or visit us online – https://drpeterosborne.com/functional-medicine-is-the-future-of-medicine/
Can a Gluten Free grain free diet improve your health?
The simple answer is yes. And for many, a TRUE gluten free diet works even better. The proper testing using a functional medicine approach can help to determine whether this diet change is right for you. Dr. Osborne specializes in diet and lifestyle customization
in his practice at Origins Healthcare for those seeking a functional medicine approach. You can also learn more by reading Dr. Osborne's best selling book, No Grain No Pain.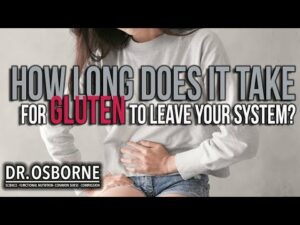 Gluten Shield - specially formulated for those seeking...