Grab a copy of Dr. Brogan's new book, Own Yourself, right here – https://amzn.to/2R7G3rQ
In this special one on one with Dr. Kelly Brogan, MD, and Dr. Osborne, we discuss how to begin changing the social norms around health and wellness, particularly in our children.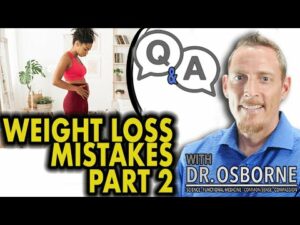 Think you might be gluten sensitive? Take the...