Vitamin A is a fat soluble vitamin. The function of vitamin A is essential to many tissues and organs in the body. Aside from being good for the skin, vitamin A is necessary for immune function, eyesight, fertility, gut health, and thyroid hormone function.
Some of the best food sources of vitamin A include:
1. Liver
2. Carotenoid rich fruits and vegetables (pro vitamin A).
When carotenoids are consumed, the gut can convert pro vitamin A into vitamin A.
3. Milk Fat, cheese, butter, etc.
4. Cod liver oil
Be careful of vitamin A toxicity when consuming high dose supplements for long periods of time. This can include very dry skin and bone pain.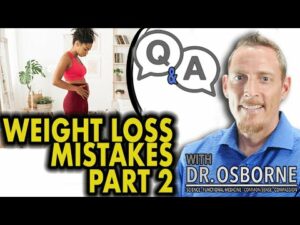 Think you might be gluten sensitive? Take the...