My favorite Glutamine supplement – https://bit.ly/2q6bZmi
The benefits of glutamine as a supplement are numerous. A number of health conditions have been shown to benefit from taking L-glutamine supplements. The short list of includes:
1. Leaky Gut
2. Detox problems
3. Immune support
4. Slow healing from workouts
5. Autoimmune problems
6. Recent surgery
7. Brain fog
8. Cancer
9. Sugar Cravings
What does glutamine do? Simply put, glutamine is the primary fuel source for muscles, small intestine cells, fibroblasts, and immune cells. When these tissues don't have enough glutamine, they start to lose their ability to properly function.
What causes L-glutamine deficiency?
1. Inadequate protein
2. Taking acid suppressing medications
3. Low dietary intake
4. Chronic stress
5. Liver toxicity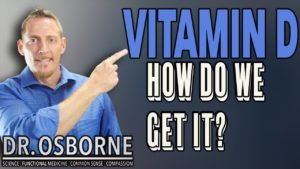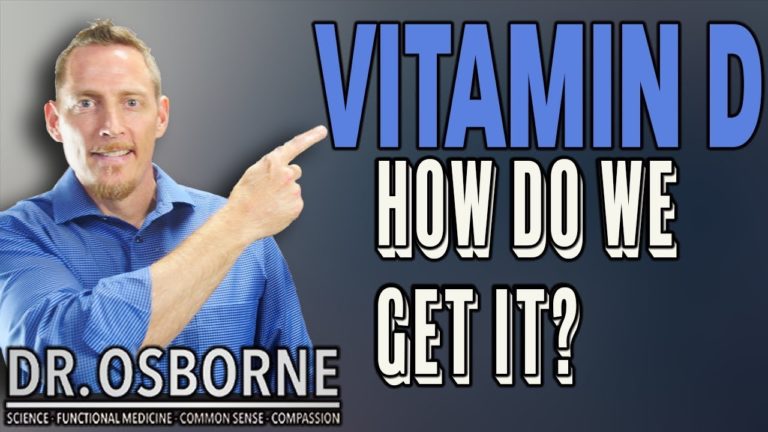 Make sure you subscribe https://www.youtube.com/channel/UCoiSo5WDJmRxOf2cqgC7DSg?sub_confirmation=1 What is the...