Avoid Exposure to These Estrogen Mimickers!
There are a number of household chemicals and compounds that have the ability to mimic estrogen and create the potential for estrogen dominance syndrome.
Chemicals That Mimic Estrogen Include:
Phthalates – plastics, cosmetics, food storage, etc
Pesticides and Herbicides
Flame retardants
Household cleaners
Medical References:
1. J Endocrinol. 2013 Jul 11;218(2):R1-12.
2. Int J Androl. 2010 Apr;33(2):346-59.
3. Med Sci Monit. 2009 Jun;15(6):RA137-45.
There are also foods that can mimic estrogen. They include:
Soy
Flax
Sesame
Apricots and Peaches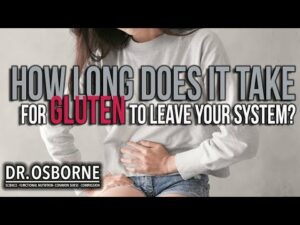 Gluten Shield - specially formulated for those seeking...