Register for Glutenology – The Ultimate Master Class on Going Gluten Free
https://www.glutenfreesociety.org/masterclass/
Antibiotics can be a controversial topic. While they can help tremendously for some specific infections in the body, they can also wreak havoc in the gut and beyond when overused or misused…But how far can their damage go? Can they really increase the risk of developing gluten sensitivity and celiac disease? The short answer is yes, but it's not that simple. To understand the relationship between the two, we first need to take a look at how antibiotics impact the gut and how this can lead to complications and allergies down the road.
00:00 – Introduction to Antibiotics and Your Gut
01:00 – CDC Antibiotic Statistics
06:00 – Is it Viral, Bacterial, or Fungal?
12:00 – Impact of Antibiotics on the Gut
17:00 – Dysbiosis: Bacterial Imbalances
27:00 – Role of the Gut Microbiota
35:00 – Finding the right Probiotic
37:00 – Live Q&A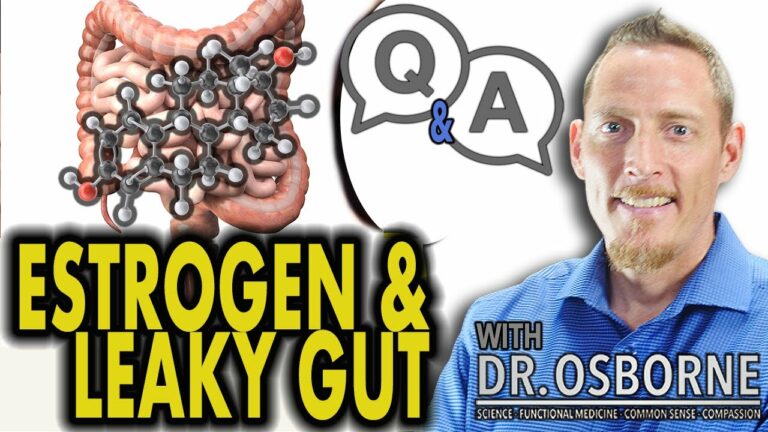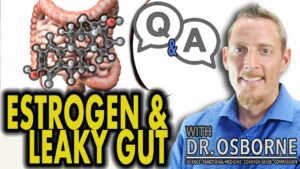 00:00 - is sparkling water bad for your...