Going on a gluten free diet often times leads to great improvements in health. However; if we focus only on gluten free and ignore other lifestyle factors, our improvements will plateau and our health will decline. On the next episode of PDOB, we will discuss 4 lifestyle factors that are often ignored and lead to major health problems if you ignore them.
00:00 – intro and overview
01:36 – taking medications
14:00 – restaurant dining
19:05 – alcohol abuse
23:40 – sedentary lifestyle
30:29 – NGNP book info and QR code for Phase 1 & 2 recipes
31:30 – Q&A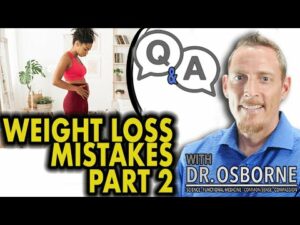 Think you might be gluten sensitive? Take the...