Salicin (from White Willow Bark) – helps support eicosanoid and cytokine balance and to help relieve discomfort.
Boswellia Serrata Extract – is ten times more concentrated than ordinary B serrata. Boswellia serrata is an ayurvedic herb that helps maintain healthy metabolism by reducing the activity of unfavorable enzymes.
High ORAC Berry Blend – This bioflavonoid-rich berry powder provides strong antioxidant support. It is a blend of blueberries, strawberries, escobillo, and cranberries, along with grape and pomegranate extracts.
Does Not Contain: Wheat, gluten, yeast, soy, animal and dairy products, fish, shellfish, peanuts, tree nuts, egg, ingredients derived from genetically modified organisms (GMOs), artificial colors, artificial sweeteners, and artificial preservatives.
Supplement Facts
Serving Size: 2 Capsules
Servings Per Container: 60
---
Amount Per Serving
%Daily Value
---
Salicin (from white willow extract (Salix alba)(bark))
120 mg
**
Boswellia serrata extract (gum resin)
(30% 3-0-Acetyl-11-keto-B-Boswellic acid (AKBAl)(5-LOXIN")
50 mg
**
High ORAC Berry Blend (strawberries, escobillo, blueberries, cranberries, grape extract, pomegranate extract)(whole fruit)(>4,000 TE/g)(>25% total
potyphenols)(>10% anthocyanins)(>5,000 ppm ellagic acid)(BerryVin'")
40 mg
**
---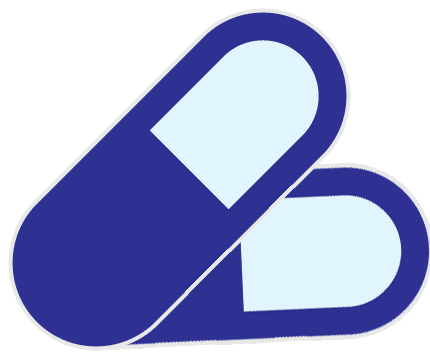 Daily Use:
Take Two (2) Capsules Per Day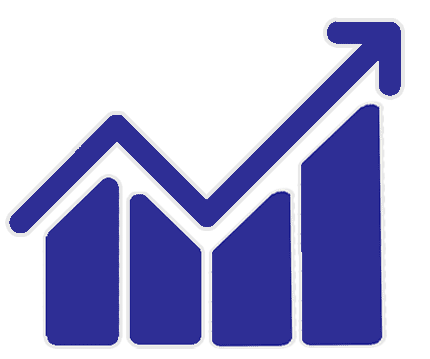 Optimal Use:
Take Four (4) Capsules Per Day, in divided doses.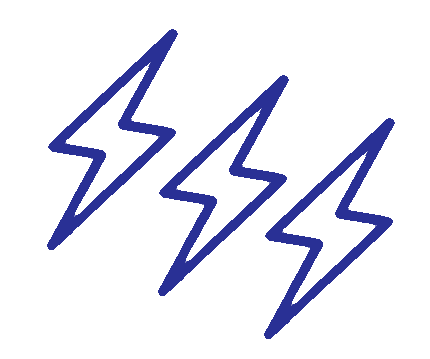 High Stress Use:
As directed by your health professional.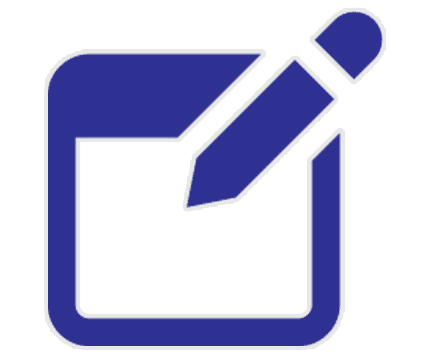 How to Use:
Take Capsules with at least 8oz of water. Contents may be removed from the capsule and taken by spoon immediately after mixing with a small amount of tepid water. Individuals taking medication should discuss potential interactions with their healthcare professional.
Yes, but supplementation in children should always be discussed with their primary physician.
Yes, but pregnant or nursing mothers should always consult with their health professional before supplementing.
Can be taken throughout the day, in divided doses if needed.
1. Natural Standard Database. Willow Bark (Salix Spp.). Somerville, MA: Natural Standard; 2012. http://naturalstandard.com/databases/herbssupplements/willowbark.asp#undefined. Accessed August 2, 2012.
2. Singh AP. Salicin-A natural analgesic. Ethnobotanical Leaflets. 2003;1:1-4.http://opensiuc.lib.siu.edu/ebl/vol2003/iss1/8. Accessed August 2, 2012.
3. Fiebich BL, Appel K. Anti-inflammatory effects of willow bark extract. Clin Pharmacol Ther. 2003 Jul;74(1):96; author reply 96-7. [PMID:12844141]
4. Gagnier JJ, van Tulder MW, Berman B, et al. Herbal medicine for low back pain: a Cochrane review. Spine. 2007 Jan 1;32(1):82-92. [PMID:17202897]
5. Maroon JC, Bost JW, Maroon A. Natural anti-inflammatory agents for pain relief. Surg Neurol Int. 2010 Dec 13;1:80. [PMID: 21206541]
6. Schmid B, Kötter I, Heide L. Pharmacokinetics of salicin after oral administration of a standardised willow bark extract. Eur J Clin Pharmacol. 2001 Aug;57(5):387-91. [PMID: 11599656]
7. Khayyal MT, El-Ghazaly MA, Abdallah DM, et al. Mechanisms involved in the anti-inflammatory effect of a standardized willow bark extract. Arzneimittelforschung. 2005;55(11):677-87. [PMID: 16366042]
8. Safayhi H, Boden SE, Schweizer S, et al. Concentration-dependent potentiating and inhibitory effects of Boswellia extract on 5-Lipoxygenase product formation in stimulated PMNL. Planta Med. 2000 Mar;66(2):110-3. [PMID: 10763581]
9. Kimmatkar N, Thawani V, Hingorani L, et al. Efficacy and tolerability of Boswellia serrata extract in treatment of osteoarthritis of knee—a randomized double blind placebo controlled trial. Phytomedicine. 2003 Jan;10(1):3-7. [PMID: 12622457]
10. Sengupta K, Alluri KV, Satish AR, et al. A double blind, randomized, placebo controlled study of the efficacy and safety of 5-Loxin for
treatment of osteoarthritis of the knee. Arthritis Res Ther. 2008;10(4):R85. [PMID: 18667054]
11. Laila Impex Research Centre. 5-LOXIN® overview. PLT. http://www.plthomas.com/540/97/5-loxin-. Accessed August 8, 2012.
12. Roy S, Khanna S, Krishnaraju AV, et al. Regulation of vascular responses to inflammation: inducible matrix metalloproteinase-3 expression in human microvascular endothelial cells is sensitive to antiinflammatory Boswellia. Antioxid Redox Signal. 2006 Mar-Apr;8(3-4):653-60. [PMID: 16677108]
13. Havsteen B. Flavonoids, a class of natural products of high pharmacological potency. Biochem Pharmacol. 1983 Apr 1;32(7):1141-8.
[PMID: 6342623]
14. Kim HP, Son KH, Chang HW, et al. Anti-inflammatory plant flavonoids and cellular action mechanisms. J Pharmacol Sci. 2004 Nov;96(3):229-45. [PMID: 15539763]
Share your thoughts!
Let us know what you think...