Ultra Iron is not just an iron formula, but a comprehensive anemia formula that delivers all of the essential nutrients for maintaining healthy red blood cells. It delivers iron aspartate, fully ionized, reduced, and fully soluble for 100% bioavailability.
B Vitamins – Folate (as folinic acid), B-12 (as hydroxocobalamin), B3 (as inositol hexanicotinate), and B6 (as pyridoxine HCl) – to support the formation of RBC's

Vitamin B-12 (as Hydroxocobalamin) – it is absorbed directly by mucosal membranes in the digestive tract, and does not depend upon digestive competency for absorption.

Copper (as ionized cuprous aspartate) – required for proper iron absorption and utilization

Vitamin C – provides antioxidant benefits and assists in iron absorption

Magnesium – to support the production of RBC's
Does Not Contain: Gluten, citrus, MSG, soy, yeast, dairy, GMOs, fillers, preservatives, synthetics, or other hidden ingredients. It is 100% plant sourced and safe for vegetarians.
Supplement Facts
Serving Size: 1 Tabsule
Servings per container: 100
---
Amount Per Serving
%Daily Value
---
Vitamin C (as 100% l-ascorbate, fully reduced and buffered, corn free)
100 mg
111
Folate (as calcium folinate)
600 mcg DFE
170
Niacin (as Inositol Hexanicotinate)
20 mg NE
125
Vitamin B-6 (pyridoxine HCl)
5 mg
294
Vitamin B-12 (hydroxocobalamin)
100 mcg
4,167
Iron (as ionized ferrous aspartate)
25 mg
139
Copper (as ionized cuprous aspartate).
1.5 mg
167
C16 and C18 alkyls†
5 mg
*
Vegetable fiber(organic croscarmellose)
269 mg
*
---
Other Ingredients: None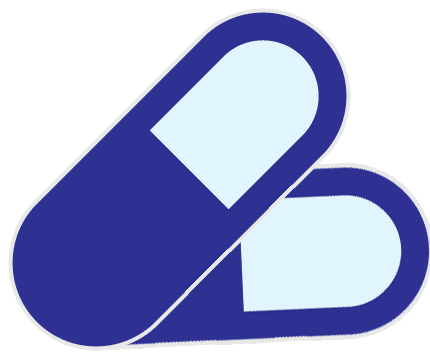 Daily Use:
Take 1 capsule daily with food.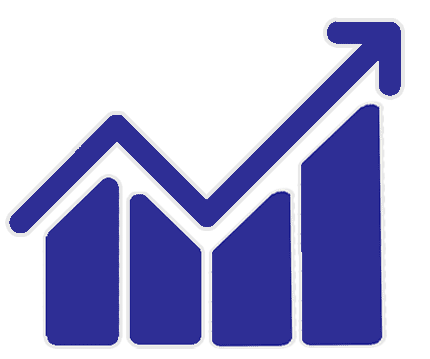 Optimal Use:
Take 2 capsules in divided doses with food.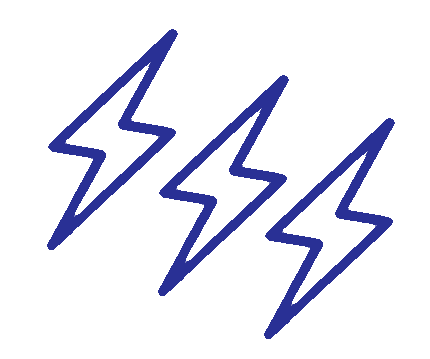 High Stress Use:
As directed by your health professional.*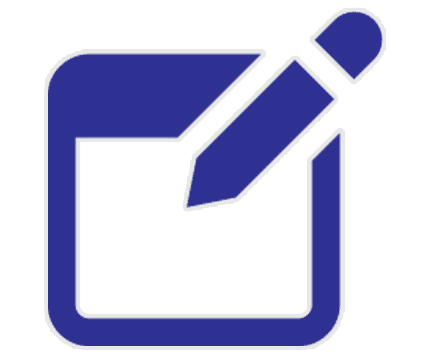 How to Use:
Iron supplements should always be taken with food.
If you have anemia, you should always consult with your healthcare provider to discern your long term iron needs. It is also best to have your healthcare provider monitor your blood if you are supplementing with iron longer than one month.*
Yes, but remember that supplementation in children should be discussed with your healthcare provider.
Yes, but pregnant or nursing mothers should always consult with their health professional before supplementing.
Carmel R, Weiner JM, Johnson CS: Iron deficiency occurs frequently in patients with pernicious anemia.JAMA, 1987; 257: 1081-1083.

Brutsaert TD, Hernandez-Cordero S, Rivera J, Viola T, Hughes G, Haas JD. Iron supplementation improves progressive fatigue resistance during dynamic knee extensor exercise in iron-depleted, nonanemic women.Am J Clin Nutr 2003 Feb;77(2):441-8.

Chen K, Suh J, Carr AC, Morrow JD, Zeind J, Frei B. Vitamin C suppresses oxidative lipid damage in vivo, even in the presence of iron overload. Am J Physiol Endocrinol Metab, 2000 Dec;279(6):E1406-12.

Gledhill N, Warburton D, Jamnik V: Haemoglobin, blood volume, cardiac function, and aerobic power. Can J Appl Physiol.1999;24(1): 54-65.

Benton D, Donohoe RT: The effects of nutrients on mood. Public Health Nutr 1999; 2(3A): 403-409.

Kortman, G.A.M., Reijnders, D. and Swinkels, D.W. (2017), Oral iron supplementation: Potential implications for the gut microbiome and metabolome in patients with CKD.

Hemodialysis International

, 21: S28-S36.

Freeman HJ. Iron deficiency anemia in celiac disease.

World J Gastroenterol

. 2015;21(31):9233-9238.
Share your thoughts!
Let us know what you think...