Probiotic blend of 7 strains including Lactobacillus, Bifidobacterium, and Saccharomyces – Strains picked to support those with celiac disease and gluten sensitivity, and encourage healthy and timely elimination by acting as a natural stool softener, further encouraging a more complete digestion.
Does Not Contain: Wheat, gluten, soy, corn, animal or dairy products, fish, shellfish, peanuts, tree nuts, egg, artificial colors, artificial sweeteners or preservatives.
Supplement Facts
Serving Size: 1 Scoop (1.7 grams)
Servings Per Container 30
---
Amount Per Serving
%Daily Value
---
Proprietary Blend
20 Billion CFU++
Lactobacillus acidophilus (La-14)
*
Lactobacillus paracasei (Lpc-37)
*
Bifidobacterium lactis (Bl-04)
*
Bifidobacterium bifidum (Bb-02)
*
Lactobacillus plantarum (Lp-115)
*
Lactobacillus rhamnosus (GG)
*
Saccharomyces boulardii
3 Billion CFU
---
Other Ingredients: Microcrystalline Cellulose and Silicon Dioxide. ++Colony Forming Units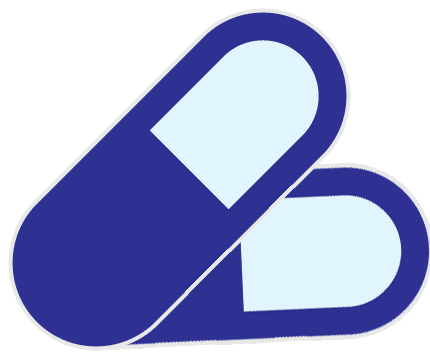 Daily Use:
Add one scoop (1.7 grams) to a glass of water or the beverage of your choice, stir and drink.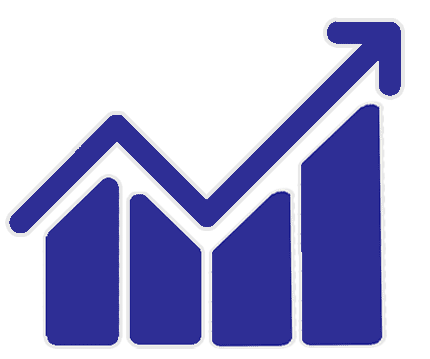 Optimal Use:
Add 2 scoops to water or beverage of your choice.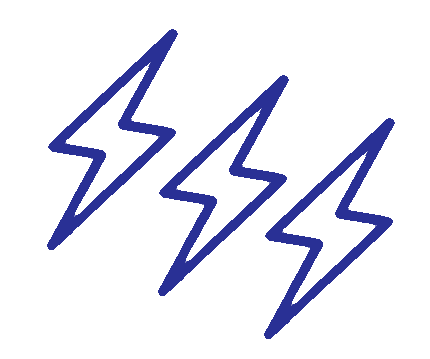 High Stress Use:
As directed by your health professional.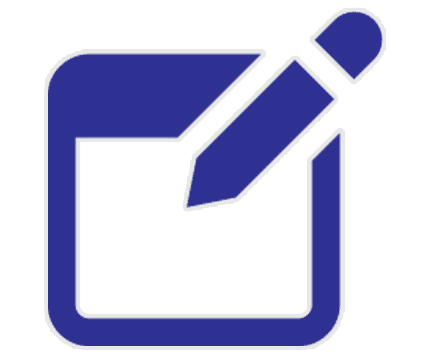 How to Use:
Add to a glass of water or the beverage of your choice, stir and drink.
Yes, this product is intended for children or sensitive adults
Yes, but pregnant or nursing mothers should always consult with their health professional before supplementing.
It is best taken before bedtime on an empty stomach, but can be taken at any time of the day with or without food.
Lipski E. Digestive Wellness. New Canaan (CT): Keats Publishing; 1996. p. 60-61.

Chiang SS, Pan TM. Beneficial effects of Lactobacillus paracasei subsp. paracasei NTU 101 and its fermented products. Appl Microbiol Biotechno. 2012 Feb;93(3):903-16.

Singh A, Hacini-Rachinel F, Gosoniu ML, Bourdeau T, Holvoet S, Doucet-Ladeveze R, Beaumont M, Mercenier A, Nutten S. Immune-modulatory effect of probiotic Bifidobacterium lactis NCC2818 in individuals suffering from seasonal allergic rhinitis to grass pollen: an exploratory, randomized, placebo-controlled clinical trial. Eur J Clin Nut. 2013 Feb;67(2):161-7.

Schoster A, Kokotovic B, Permin A, Pedersen PD, Bello FD, Guarabassi L. In vitro inhibition of Clostridium difficile and Clostridium perfringens by commercial probiotic strains. Anaerobe. 2013 Apr; 20:36-41.

Evard B, Coudeyras S, Dosgilbert A, Charbonnel N, Alamé J, Tridon A, Forestier C. Dose-dependent immunomodulation of human dendritic cells by the probiotic Lactobacillus rhamnosus Lcr35. PLoS ONE. 2011 Apr 18;6(4):e18735.

Rodrigues AC, Cara DC, Fretez SH, Cunha FQ, Vieira EC, Nicoli JR, Vieira LQ. Saccharomyces boulardii stimulates sIgA production and the phagocytic system of gnotobiotic mice. J Appl Microbiol. 2000 Sep;89(3):404-14.
Share your thoughts!
Let us know what you think...