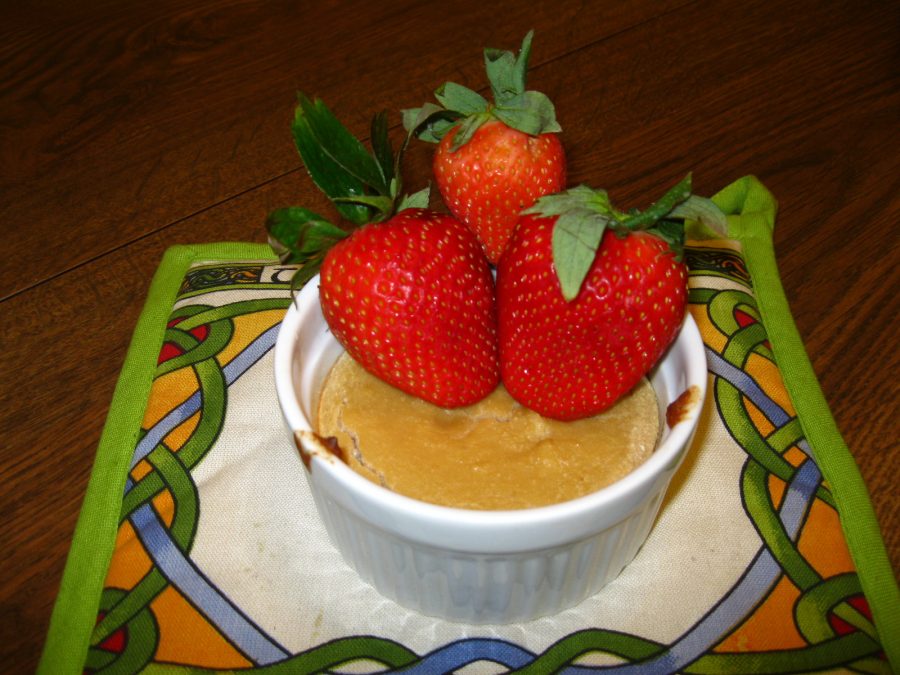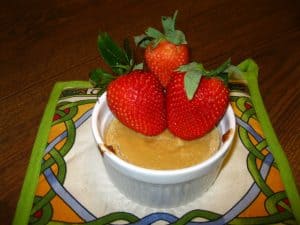 Great gluten free alternative to any cake recipe, with an added punch of protein. Can be made with Dr. Osborne's Chocolate or Vanilla Ultra Protein to make the corresponding flavors. Add 1/4 c Enjoy Life Chocolate Chips for added texture and flavor. Great with fruit garnish!

Ingredients:
1 egg
3 Tbsp applesauce
2 Tbsp maple syrup
3 Tbsp almond milk
1/2 Tsp vanilla extract
2 Tbsp coconut flour
3 Tbsp tapioca flour
1 scoop protein powder
Preparation Instructions:
Blend egg, applesauce, maple syrup, milk, and vanilla. add dry ingredients and blend until well mixed. Pour into a glass dish or ceramic bowl and cook in the oven for 15-20 minutes or until desired consistency is reached. Enjoy!
Need Ultra Protein, Click >>HERE<<
Gluten Free Warrior Commentary
comments