TRUE Gluten Free Spinach Patties
Casey has done it again 🙂 This gluten free side dish is an excellent way to increase greens and protein at the same time. Spinach is a rich source of B vitamins – including folic acid. It is also a very rich source of vitamin K. Eggs are an excellent source of protein and the B vitamin – biotin (important for the healthy nails, hair, and skin).
Spinach Patties
2 bags frozen organic spinach, thawed, with water squeezed out
1 medium onion, roughly chopped
3 eggs, lightly beaten
2 Tablespoons minced garlic
½ teaspoon sea salt
¼ teaspoon pepper
Pinch (or more) of cayenne pepper
Directions:
In a large bowl, mix all ingredients. Form into patties using a ¼ cup measuring cup. Let them sit for 10 minutes. Sauté on medium heat 3-4 minutes on each side until they are brown.
** As always, ingredients should always be fresh if possible. Going with organic choices minimizes pesticide exposure. Additionally, eggs should be free range and organic. You can make these in advance and store in refrigerator. Reheat in a 250 degree oven just until warmed.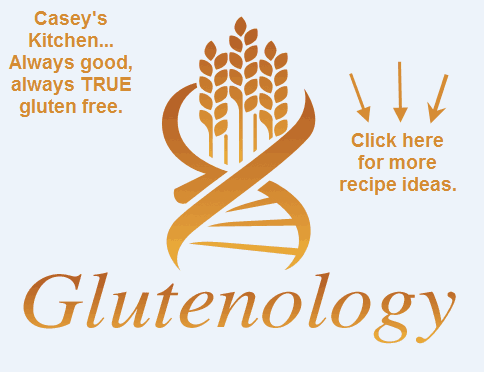 Always looking out for you,
Dr. O – AKA the Gluten Free Warrior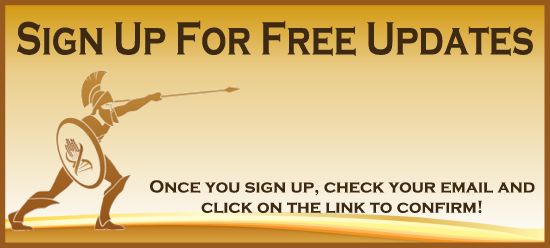 Gluten Free Warrior Commentary
comments