Improve Vegetable Intake
This vegetable side dish is great with beef or chicken. Cabbage is an excellent source of vitamins and fiber. The fiber helps promote good bacteria growth and bowel regularity. It also aids in the production of short chain fatty acids (a primary fuel source for cells in the large intestine). Cabbage is also a very good resource for the phyto-nutrients (beneficial plant nutrients) indole-3-carbinol, lutein, zea-xanthin, sulforaphane, and isothiocyanates. These compounds are powerful antioxidants and are known to help protect against breast, colon, and prostate cancers. Cabbage is also a rich source of B-vitamins, Vitamin C, and Vitamin K. All of these medicinal food benefits also aid in the repair of intestinal permeability (leaky gut syndrome). Watch the video for instructions…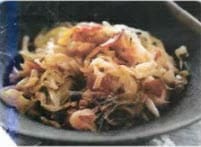 Ingredients:
4 Tablespoons Olive Oil
1 medium onion, sliced
7 cherry tomatoes, sliced
½ teaspoon crushed red pepper flakes
1 small head of organic cabbage
1 ½ teaspoons sea salt
Instructions:
Heat skillet to medium-high. Add oil and onion. Sauté 2 minutes (you can saute for longer to caramelize the onions for a sweeter taste. This helps with stubborn kids). Stir in tomato, red pepper flakes and ginger. Sauté another 2 minutes. Add cabbage and salt. Stir to combine. Cook 13 minutes at medium heat, stirring occasionally. If it gets dry, add a tiny bit of water to the skillet.
It's ready to serve. Enjoy!
Need More TRUE Gluten Free Recipe Ideas?
Click here to check out 173 gluten free, dairy free, and sugar free recipe ideas.

You can also sign up for our free email newsletter below or follow our recipes on youtube…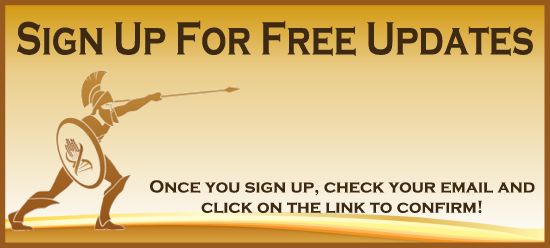 Gluten Free Warrior Commentary
comments