Looking for gluten free holiday side dishes that taste great?
Try these brussel sprouts mixed with bacon and onion. This recipe will help you get your children to eat vegetables on a gluten free diet 🙂
What you need:
2 pounds organic Brussel sprouts, trimmed and halved
*8 ounces bacon, cut into 1 inch pieces
3 Tablespoons organic cold pressed olive oil
½ large organic onion, cut into thin slices
sea salt and pepper to taste
Directions:
Put Brussel sprouts into a large pot and cover with water. Cook for 4-5 minutes after they start to boil. Drain and immediately rinse with cold water to stop them from cooking.
In a large skillet, cook the bacon until crisp. Drain most of the bacon grease. Cook onions and Brussel sprouts in a little olive oil until brown.
Mix everything together in a bowl and serve.
*We use sugar free uncured bacon. >>> Get it here <<< Always check the labels!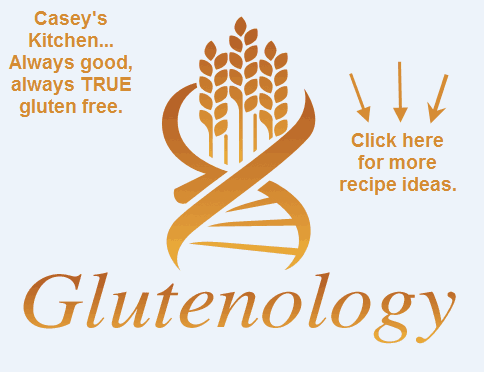 Always looking out for you,
Dr. O – AKA the Gluten Free Warrior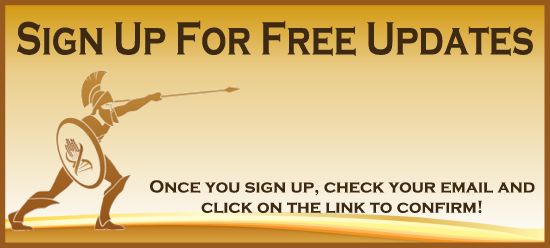 Gluten Free Warrior Commentary
comments